The Hotel du Lac Staycation
Here at Hotel du Lac, when our availability allows, we like to offer up our bedrooms at a discounted rate for those who live and work in our local community. Staycations at Hotel du Lac are single night stays, encouraging you to switch off, recharge your batteries and take time away from the busy villages and slopes.
Our next Staycation takes place on the evening of Tuesday 28th February and is priced at €80 per person based on two people sharing a double room. The rate also includes a two course evening meal per person with a bottle of house wine and a dessert to share, in addition to our breakfast buffet the following morning. Check-in is from 4pm.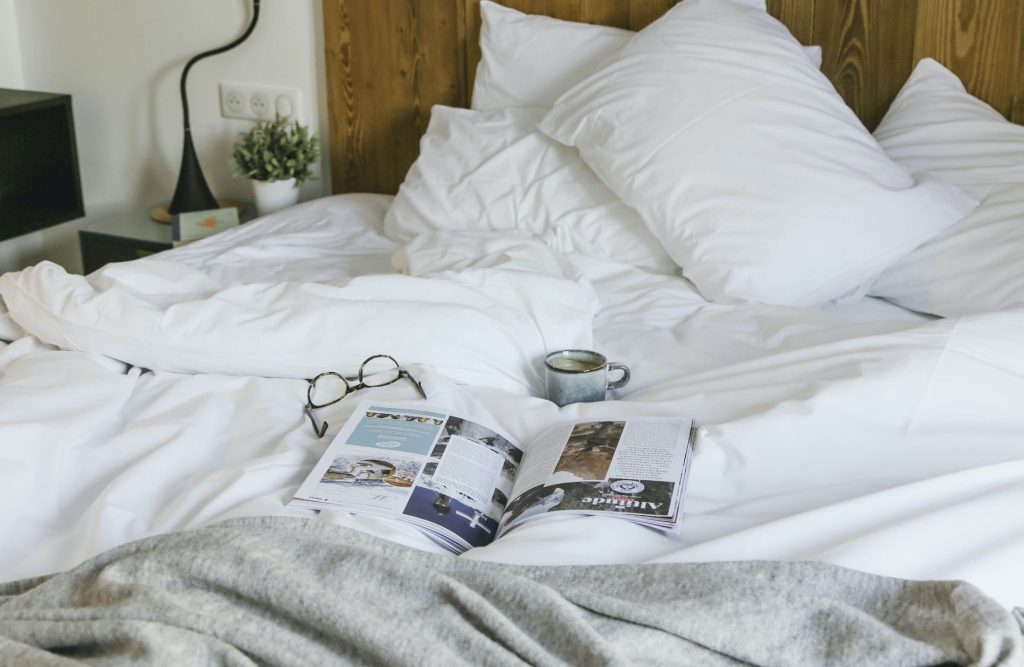 Here's five reasons for you to enjoy a Staycation at Hotel du Lac
No Wasted Travel Time
Often just the thought of going away leaves people anxious; worrying whether the taxi to the airport will be on time, whether your baggage will be overweight, the stripping half-naked to get through security, potential flight delays, finding the transfer company at your destination and much more. A staycation means there's no need for any of this. Just jump in the car whenever you're ready and head towards Hotel du Lac, blissfully free of restricted items and weight limits and park for free right outside the hotel.
Rediscover Your Own Town
We are great at being tourists when we go abroad, but we often fall into the trap of getting into a routine where we live and sometimes neglect the wonderful tourist activities on our doorsteps. Booking a staycation gets you in the holiday mood, allowing you to be a tourist in your own back yard. There is so much to see and do in the Portes du Soleil area, and our team will happily give you suggestions of things to do you might never have considered.
Disconnect to Reconnect
It's amazing how little time is required to allow your brain to relax, refocus and reset. Just one night away from the usual hustle and bustle of paperwork and chores can clear your mind. Leave the washing behind, turn the laptop off, close the door and breathe a big sigh. Check in to Hotel du Lac and enjoy the calm environment in a stunning location.
Indulge in Delicious Cocktails and Food
Even the best home cook enjoys when someone else cooks now and then. Rather than hunting for ingredients in crowded supermarkets, lugging everything home and slaving over a hot stove for hours, put your feet up and let someone else be in charge for once. Hotel du Lac is renowned for its quality food, and attention to excellent flavours and you can discover our current restaurant menu here. This staycation includes a two course meal plus a dessert to share and a bottle of house wine. In the morning you'll also enjoy a buffet breakfast before you check out. I can almost smell the coffee from here!
Quality Alone Time
Children are little bundles of joy… apart from when they're sapping all of your energy with incessant questions and demands. With your double room at Hotel du Lac you can sink into fresh linen sheets (with no chance of stepping on a piece of Lego on your way to bed) in blissful peace and quiet and enjoy a thoroughly restful night away.