A Hotel, Bar, Restaurant & Terrace LOCATED MID-WAY BETWEEN MORZINE AND AVORIAZ and JUST FIVE MINUTES FROM THE trails of the Portes du Soleil. YOUR ALPINE ADVENTURE BEGINS HERE...
Nestled on the shores of the magical Lac de Montriond and set between the bustling village of Morzine and the high altitude resort of Avoriaz, Hotel du Lac is the perfect base for your summer and winter adventures and offers 20 bedrooms, including doubles, triples and family rooms starting at just €58 per person per night.  
You can enjoy our sunny terrace or our cosy bar where you'll find everything from craft ales to curated cocktails. Our restaurant, renowned for quality, seasonal produce, has an outstanding reputation and is open each day. Outside the hotel entrance you'll find the free bus, whisking you to the Ardent Télécabine and the trails of Avoriaz in just five minutes.
Our team is on hand to help you plan everything from airport transfers to lift passes to mountain lunch stops.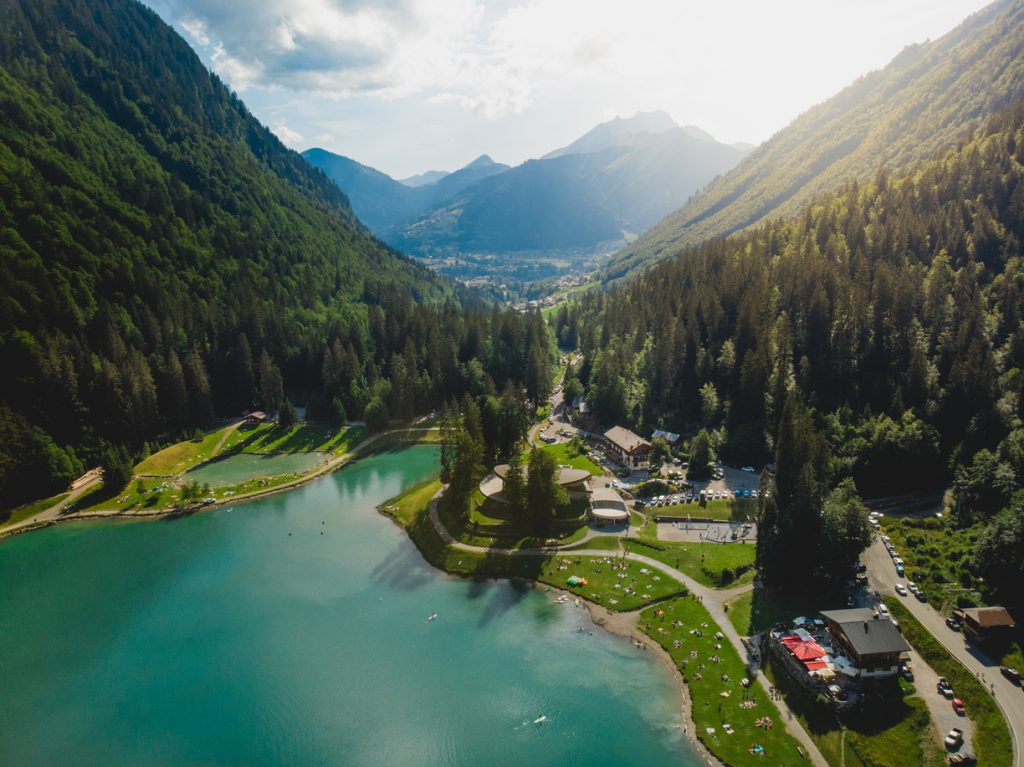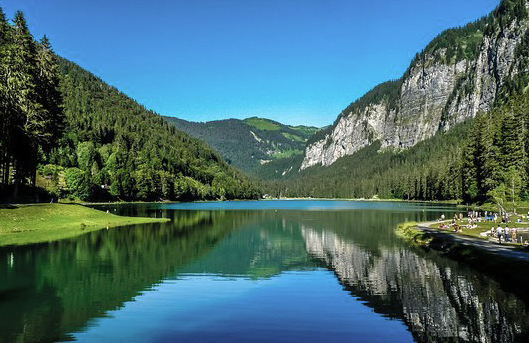 With endless activities surrounding you, there's so much to explore. Conquer nature's elements by hiking or biking in the mountains of the Portes du Soleil, basking in the sun on our terrace or taking a gentle wander around the lake. 
Whatever the season, whatever your adventure, you won't be disappointed.
Join us in the bar for a
well-deserved drink
and a
delicious plate of food
after a day in the mountains. Our lively restaurant already has an
excellent reputation
so we always recommend
booking your table in advance
.
find us
Hotel du Lac sits on the serene Lac de Montriond, just a five minute drive from the world-famous ski and summer resort of Morzine Avoriaz.
Our team is on hand to make your stay that extra bit special, from lazy days by the Lac, to adrenaline packed days exploring the vast mountain ranges of the Portes du Soleil.
Hotel du Lac
2656 Route du Lac
Montriond
74110
Time to unwind.
Choose from a wide selection of wines, local beers and award winning cocktails, crafted to perfection.
Discover an ever evolving menu, influenced by the seasons.
Let our team take you on a journey through the provocative history of some of our favourite alcoholic concoctions.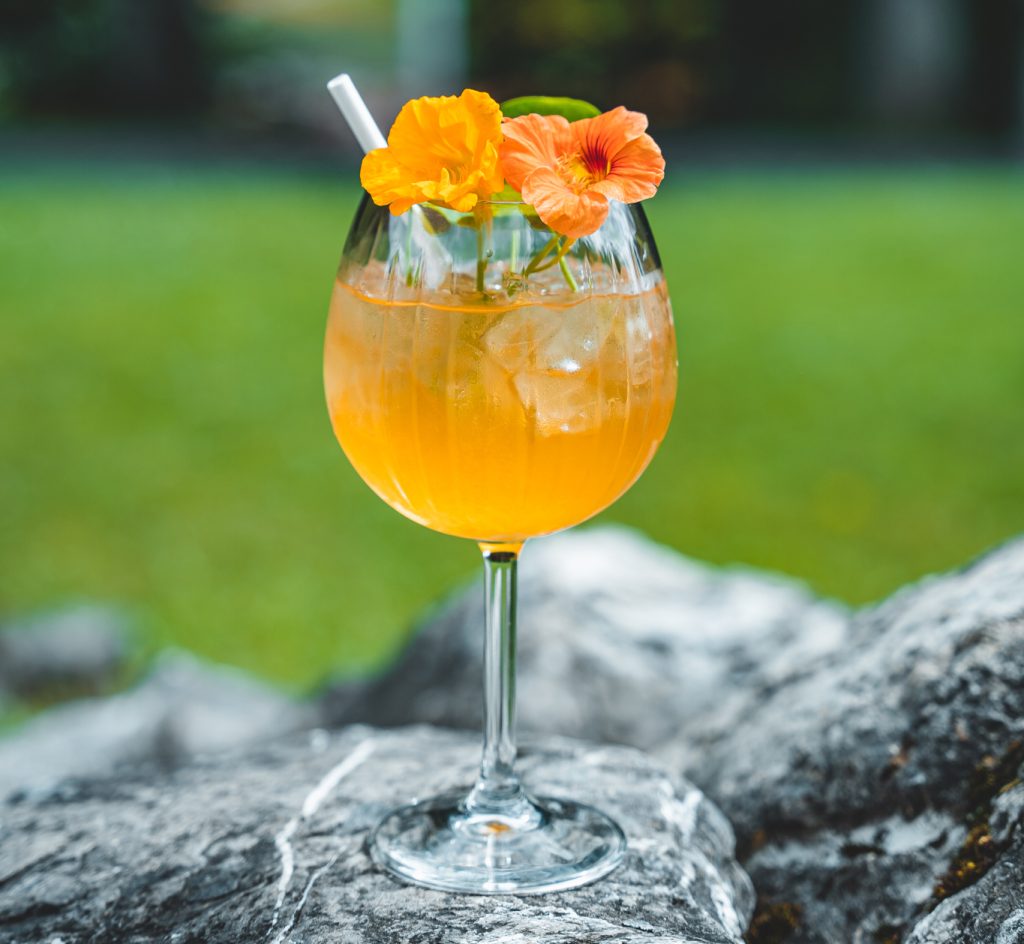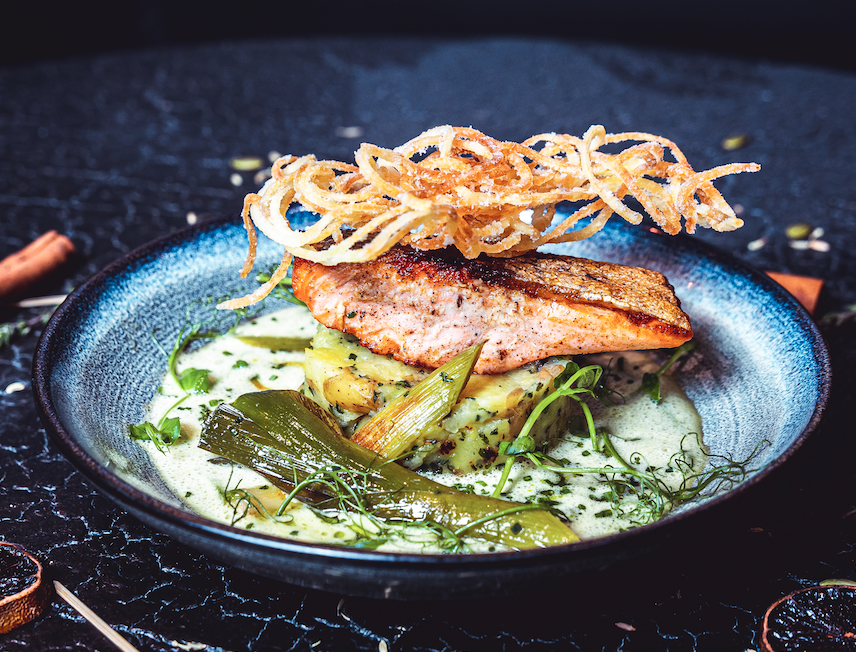 THE FOOD
Ethically sourced, lovingly prepared and totally delicious.
We pride ourselves on offering a fantastic range of meals which are perfect for both a lazy Sunday or that extra special occasion.
We also offer our entire regular menu with vegetarian alternatives.
You already have enough to think about on the first morning of your holiday: Helmet? Check. Goggles? check. Now there is no need to stress about queuing for a lift pass! We can have your lift pass delivered to Hotel du Lac on your arrival, so on your first morning you can head straight to the trails.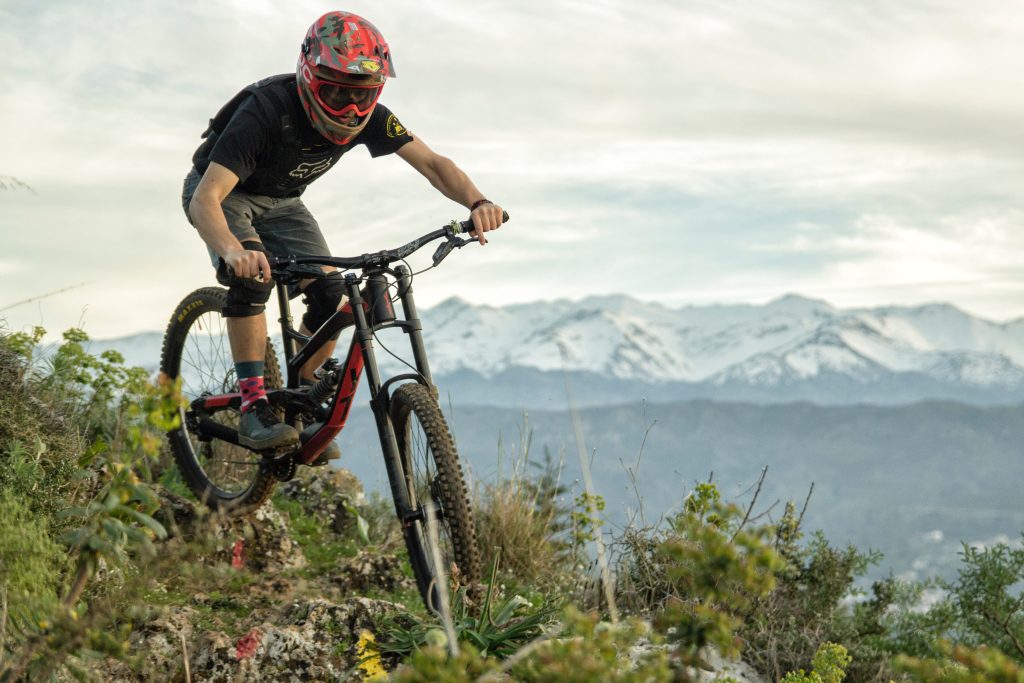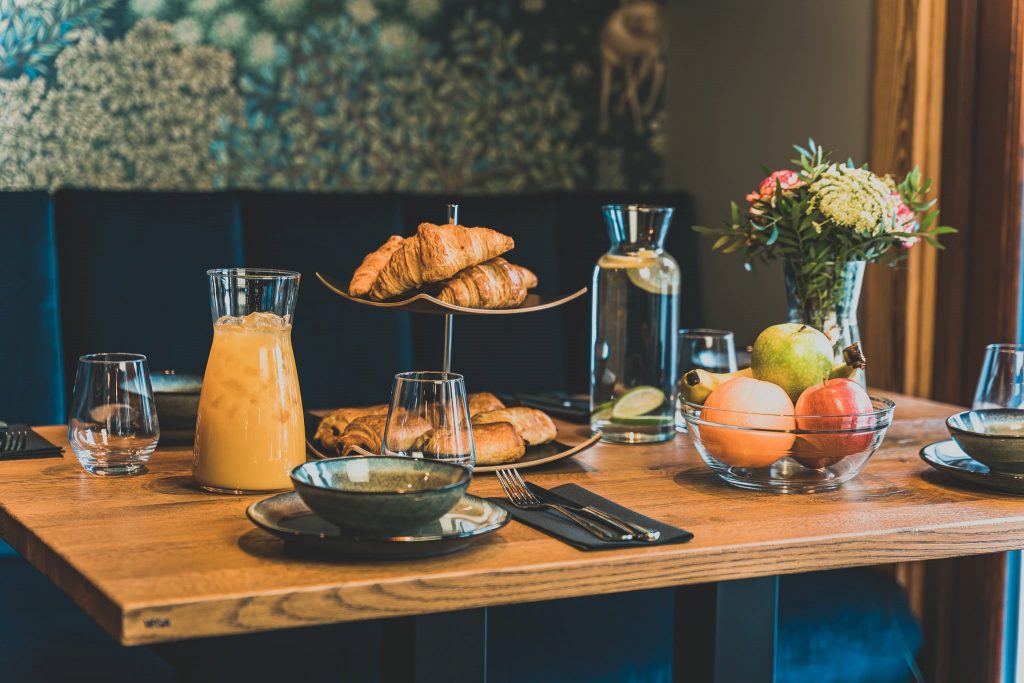 Every morning can be Sunday morning,
(If you want it to be) with our late breakfast option until.
A free complimentary continental buffet breakfast is offered to those staying with us and includes a variety of cereals, croissants, pain au chocolat, overnight oats, eggs, local ham and cheese, bread, juices, jams, tea and fresh coffee between 08:00-10:00.
We know our beds are super comfy, so make the most of it, relax, have a lie in, you're on holiday.