Nestled on the shore of the breathtaking Lac de Montriond, Hotel du Lac offers an unparalleled destination for those who seek something off the beaten track. 
Between the vast sprawling pine forests and the towering snow capped peak of Mont Nantaux, sits Le Lac. An ever changing landscape, shaped and coloured by the dramatic transitions of each season.
The constant among these transformations is our team's commitment to delivering excellent service, fantastic food, and a unique mountain experience for you and your companions.
Your adventure starts here.
THE PERFECT SPOT
Whether it's an adrenaline fueled winter ski holiday, or a rejuvenating summer yoga retreat, Hotel du Lac is the perfect base for your adventure.
Set in an area of outstanding natural beauty, our newly refurbished hotel is just a five minute free bus journey to the Ardent bubble and a gateway to the heart of the immense Portes du Soleil lift area.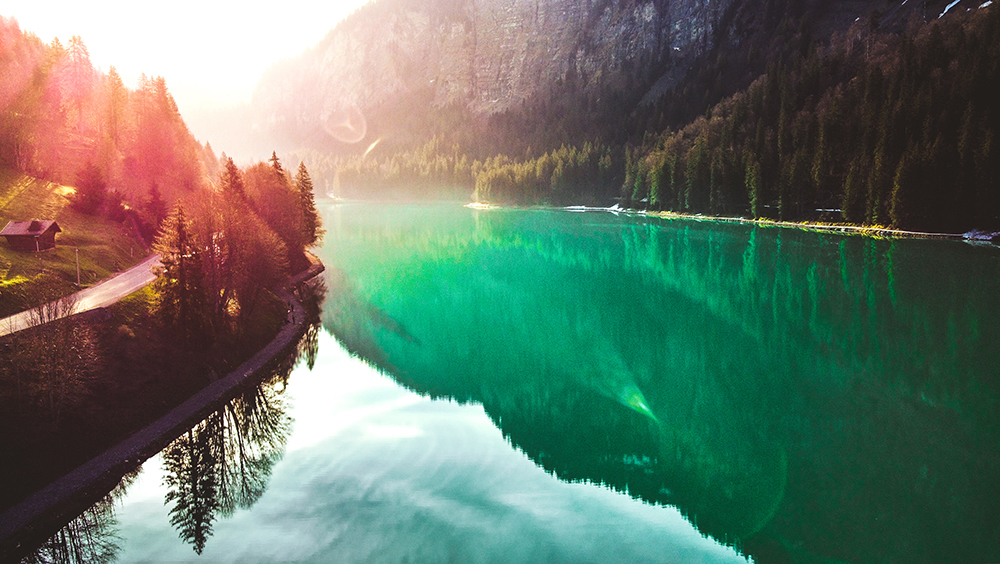 Or, simply step outside. With over 40 activities curated by our concierge team, the possibilities are almost endless. Relax with yoga, explore with guided foraging tours, unwind with a paddle board, or get pumped on a downhill bike.
Whatever the season, whatever your adventure, we are here to help.
Time to unwind.
Choose from a wide selection of wines, local beers and award winning cocktails, crafted to perfection.
With an ever evolving menu, influenced by the seasons.
Interested in learning more about the dark arts of mixology, or of the humble yet mesmerising martini?
Why not book an evening cocktail experience, and let our team take you on a journey through the provocative history of some of our favourite alcoholic concoctions.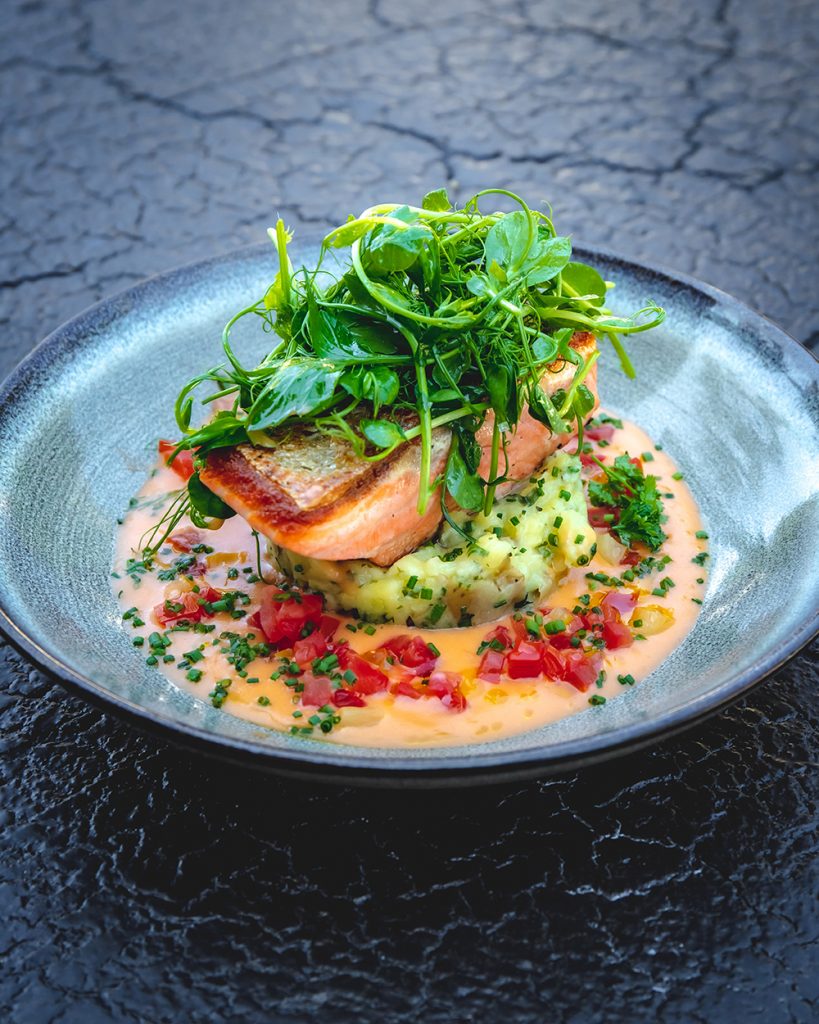 Ethically sourced, fast, and totally delicious.
We pride ourselves on offering a fantastic range of meals which are perfect for both a lazy Sunday brunch or that extra special occasion.
Our menu caters for both the discerning culinary palate and those trying to feed a hungry family on a budget.
We also offer our entire menu with vegetarian and vegan alternatives.
Looking for something more? Talk to the team about our private 5 course seasonal foraging menu experience. Taking inspiration from the vast abundance of edible flora and fauna hidden in the forest.
Escape the relentless roar of the city with fresh linen, a comfy bed, and an overwhelming sense of calm.
Welcome to your own little slice of quiet serenity. 
Every room is en suite, modern, and designed with your comfort in mind.
So after a day in the mountains or around the lake, let the subtle sounds of nature guide you into a deep and heavy slumber. 
You've earned it.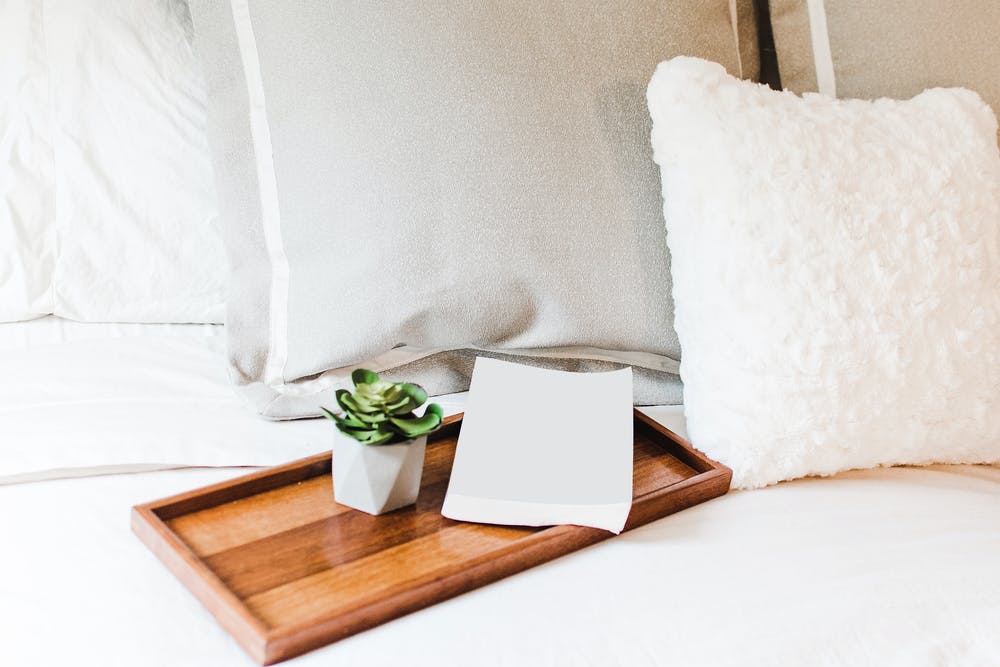 Through our local conservation collaborations and education projects we aim to create a sustainable business model which nurtures the fragile ecosystem of the Lac.
We welcome all guests to join our team in learning about the valley we are so fortunate to call our home through guided lac, forest and foraging tours. Available to our guests throughout the week. 
Please ask for more information at reception.
Every morning can be Sunday morning,
(If you want it to be) with our late breakfast option.
With a full continental buffet and hot breakfast options available on request, from 8.00am-9.30am every day, you can afford to take it easy.
A free complimentary continental breakfast is offered for those staying with us
We know our beds are super comfy, so make the most of it, relax, have a lie in, you're on holiday.