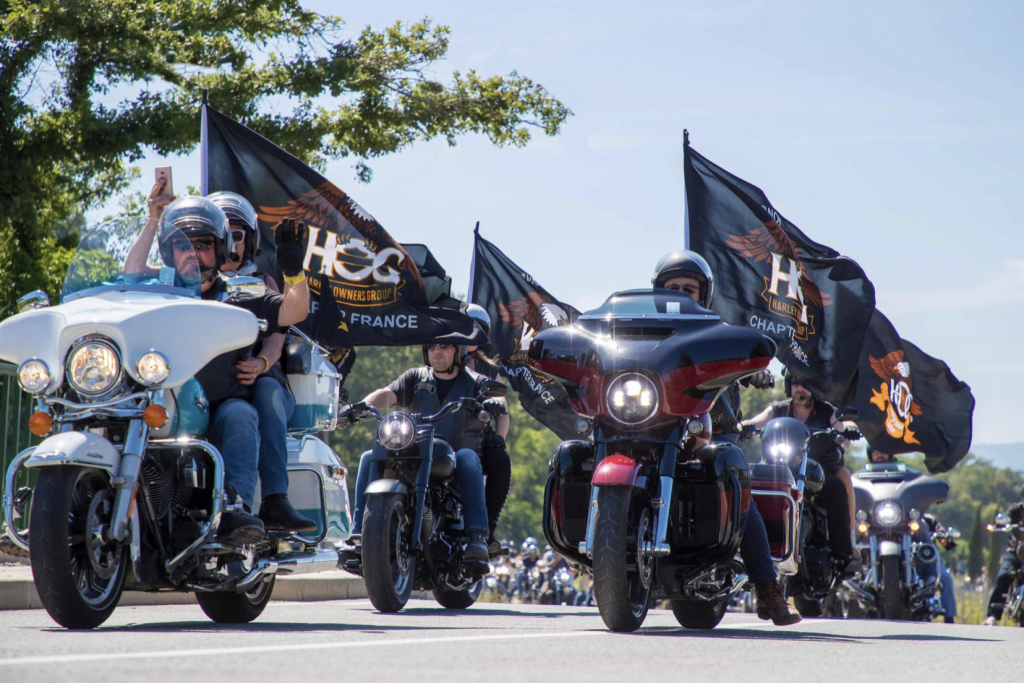 "Pop pop pause. Pop pop pause." The exhilarating sound of that unique engine idling in the sunshine. Admire the extra girthy tyres, the gleaming chrome… zip the leathers up, slide on the helmet, hop aboard and roar off into the wind. It's not hard to understand why Harley Davidson is the most desirable motorcycle brand in the world.
This iconic brand, born in 1903, is now a worldwide phenomenon. HOGs (Harley-Davidson Owners Groups) can be found in over 90 countries across the planet. 'Freedom for the soul' sells. Covid-19 did its best to stop that freedom for a while, but 2022 brings light at the end of the tunnel and bikers across the planet are enjoying getting out on the open road again.
I'm not sure I can think of a better backdrop for a motorcycle rally than the French Alps. Winding up great mountain passes made famous by the Tour de France; gazing at glaciers from the foot of Mont Blanc; crossing the Franco-Swiss border along the crystal clear shores of Lake Geneva… It's no wonder Harley Days chose Morzine as a location to host their events.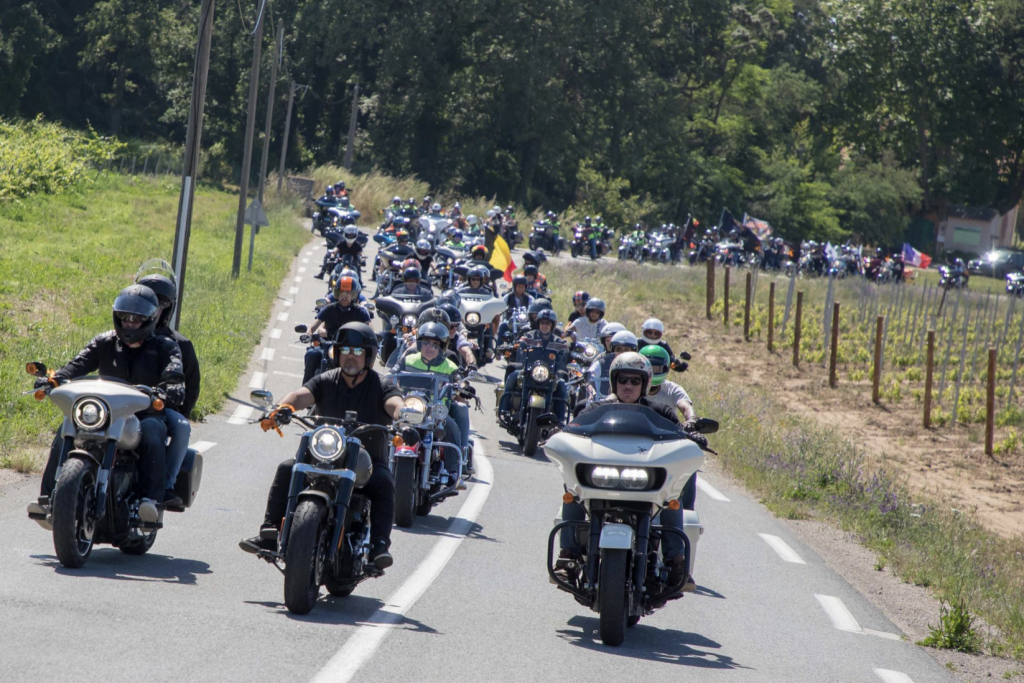 Harley Days Morzine is back for its eighth edition and takes place from 14-17 July 2022, a year to the weekend before Harley-Davidson's huge 120 year 'Homecoming' anniversary event next year. Aside from the incredible rides available on the doorstep there will also be bike shows, motorbike demos and plenty of exhibitors. Add to that the French celebrations for Bastille Day on Thursday 14 July (complete with fireworks at 22:15) and the legendary Status Quo headlining a free rock concert on Saturday 16 July (21:00-23:00), it's sure to be an exceptional event.
Some 10,000 bikes are expected to pop pop pause their way into town so be sure to get your accommodation sorted in advance. Hotel du Lac has ample free parking. The Haute Savoie region of France is famous for creamy, cheesy dishes such as tartiflette and fondue so your taste buds are in for a treat too. Once you've feasted on the traditional fares there are plenty of other options in town too, such as Hideout, offering delicious Asian street food. Also in the rock line up are Laura Cox (21:00-22:00 Thursday), Manu Lanvin Friends & Family (22:30-00:30 Thursday) and Break Free, the best Queen Tribute band in Europe (22:30-00:30 Friday)! And, best of all, it's all completely free.
Stéphane Saharien, of HOG France said "Participating in a Harley-Davidson Rally is a unique experience. We have been deprived of this for two years. The return of our events will be an even stronger moment that will allow us to rediscover our desire for freedom and adventure!" Bring it on!
Ⓒ Tiny Travel Rebel