ÉVÉNEMENTS AU LAC DE MONTRIOND ET AU-DELÀ
Events at Lac de Montriond and beyond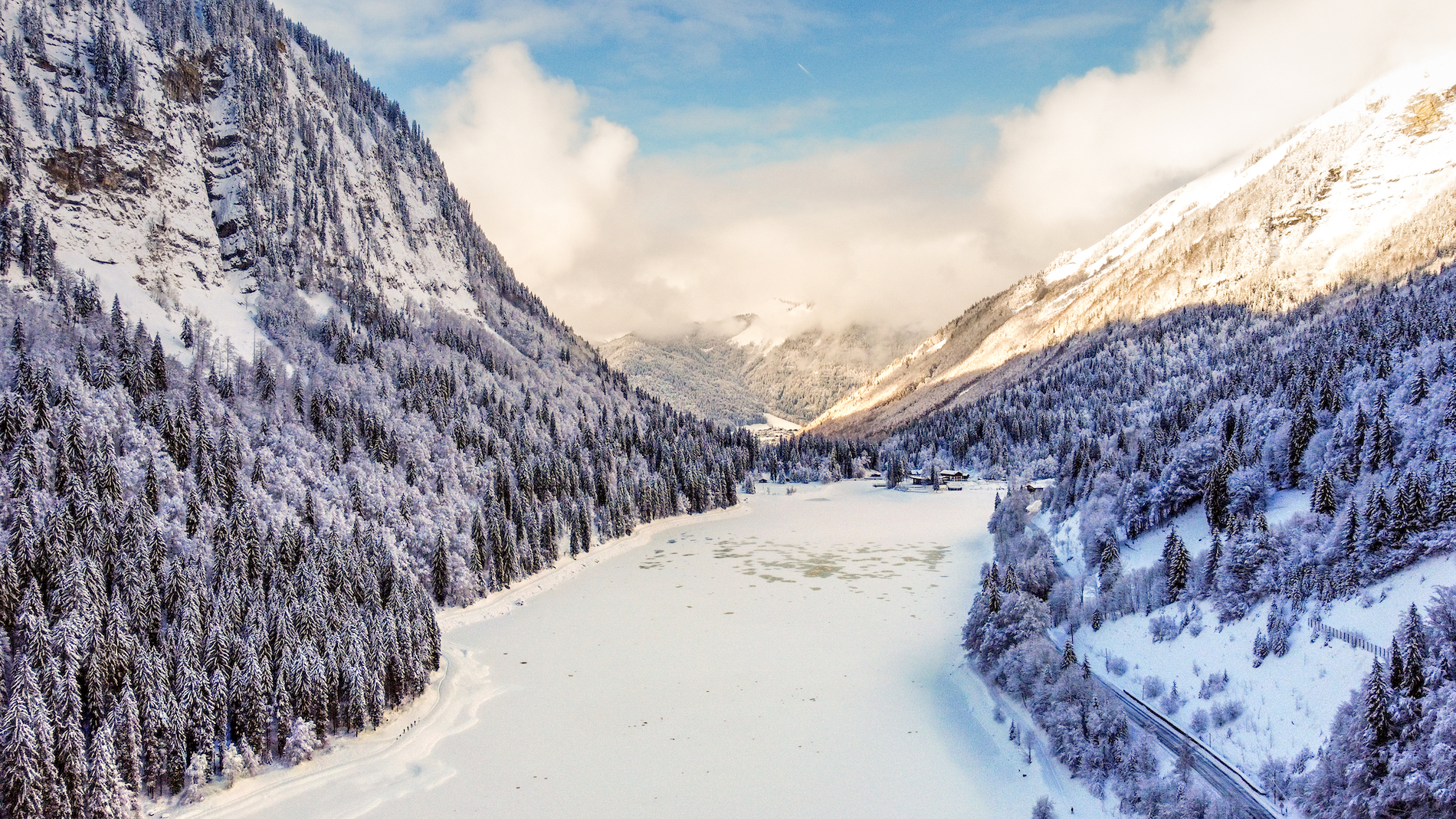 🇫🇷 Pour vous aider à planifier votre escapade ultime sur le lac de Montriond, nous avons rassemblé quelques-uns des meilleurs événements locaux – à la fois au sein de l'hôtel et plus loin. N'hésitez pas à nous envoyer un email si vous souhaitez plus d'informations.
🇬🇧 To help you plan your ultimate break on Lac de Montriond, we've rounded up some of the best local events – both within the hotel and further afield. Feel free to send us an email if you'd like more information.

Une célébration de l'alimentation végétarienne // A celebration of vegetarian eating
mars 1 @ 6:30

-

10:00

49€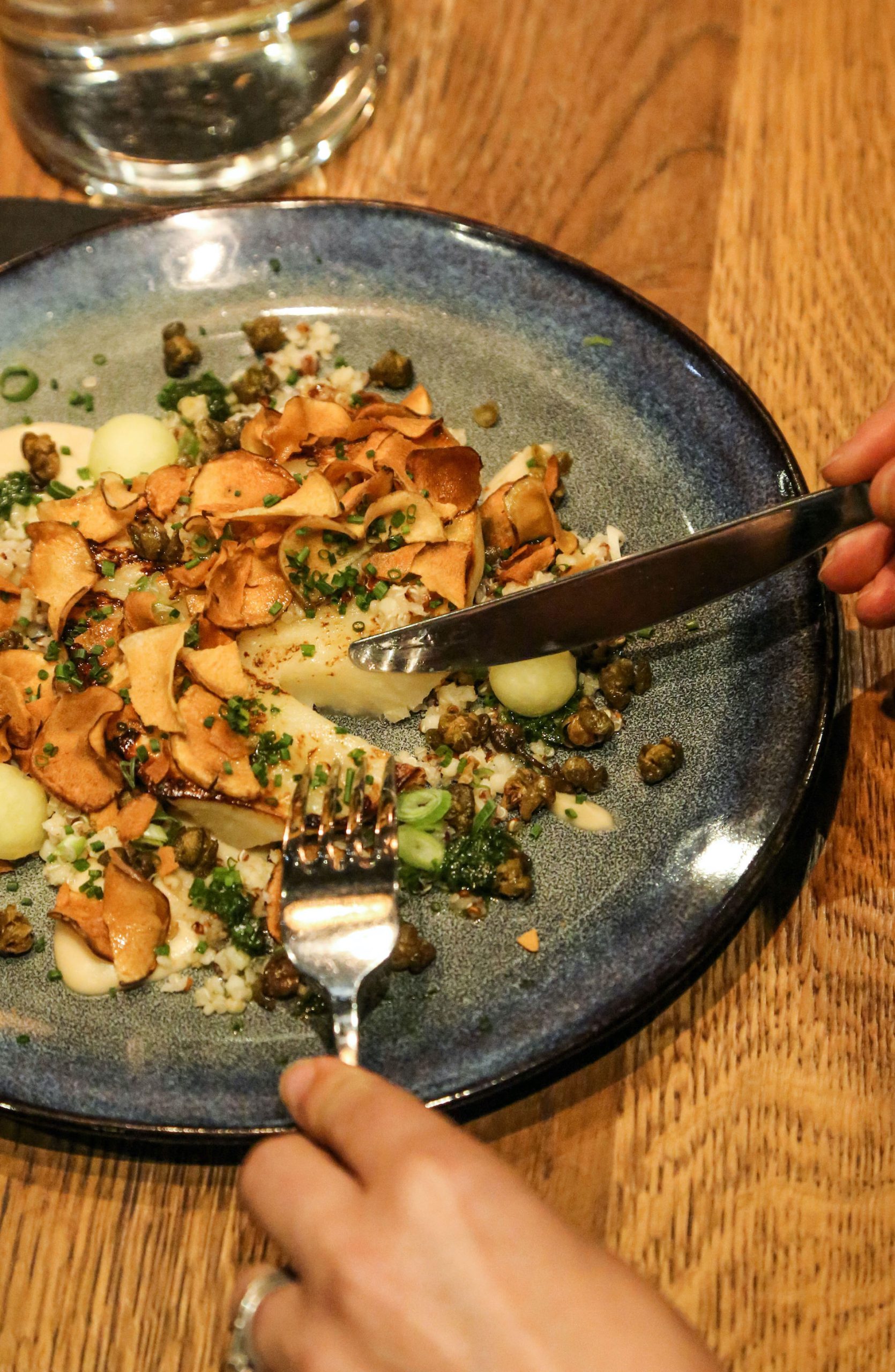 Scroll down for the English version of this event
C'était l'un de nos repas les plus populaires l'hiver dernier et il est de retour à la demande générale. Rejoignez-nous pour une célébration unique de plats végétariens passionnants et inspirants le mercredi 1er mars. Comme il s'agit d'un menu dégustation, les places sont limitées, nous vous encourageons donc à réserver vos places ou vos tables dès maintenant pour éviter toute déception. Cet événement est au prix de 49 € par personne et nous vous demanderons un paiement avant la soirée pour garantir votre place.
Voilà le menu…
– Canapés
– Tartlette a la ratatouille, tapenade d'olives, chantilly de chèvre
– Tagliatelles de rutabaga, sauge, beurre noisette, oeuf parfait
– Céleri-rave cuit au sel, pomme verte, câpres, graines de moutarde marinées
– Millefeuille de Mont d'or, chutney de figues
– Riz au lait à la châtaigne, coing pochee, fruit rouge, flocon d'avoin
– Petits fours
Écrivez-nous maintenant sur info@lacdemontriond.com pour réserver votre espace.
Notre service de taxi gratuit fonctionnera également ce soir-là. Faites simplement une demande lorsque vous envoyez un e-mail et nous ferons de notre mieux pour vous ajouter au programme.
***
This was one of our most popular dining occasions last winter and it's back by popular demand. Join us for a one-off celebration of exciting and inspiring vegetarian dishes on Wednesday 1st March. Because this is a tasting menu, spaces are limited so you're encouraged to book your seats or tables now to avoid disappointment. This event is priced at €49 per person and we'll ask you for payment in advance of the evening to secure your seat.
Our free taxi service will also operate on this evening. Simply make a request when you email and we'll do our best to add you to the schedule.
Here's the menu…
– Canapes
– Ratatouille tart, olive tapenade, whipped goats cheese
– Rutabaga tagliatelle, sage, brown butter, confit egg yolk
– Salt baked celeriac, apple, capers, pickled mustard seed
– Mont d'or millefeuille, fig chutney
– Chestnut rice pudding, quince, berries, toasted oats
– Petite fours
Email us now on info@lacdemontriond.com to reserve your space.
Évènements liés