ÉVÉNEMENTS AU LAC DE MONTRIOND ET AU-DELÀ
Events at Lac de Montriond and beyond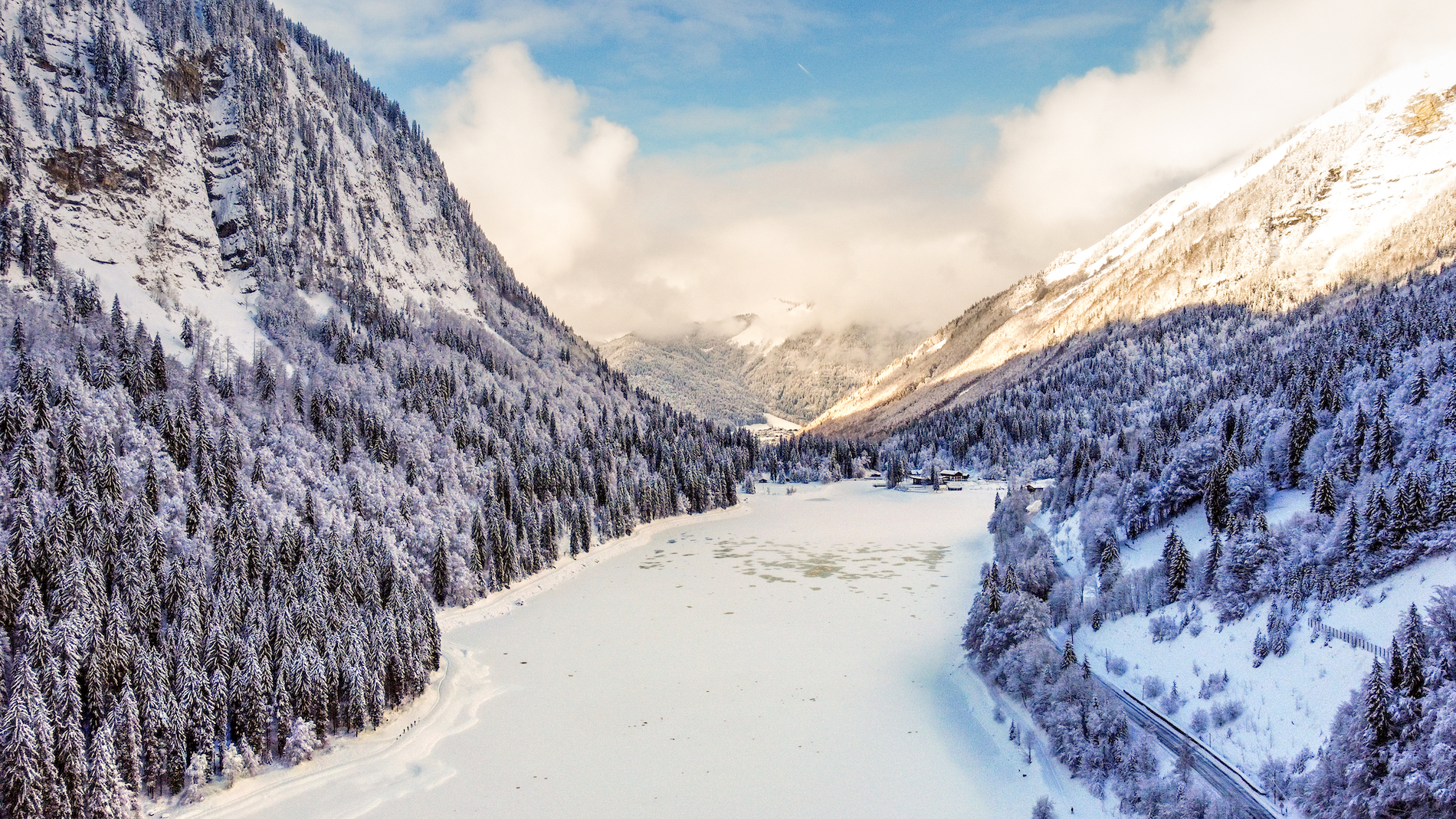 🇫🇷 Pour vous aider à planifier votre escapade ultime sur le lac de Montriond, nous avons rassemblé quelques-uns des meilleurs événements locaux – à la fois au sein de l'hôtel et plus loin. N'hésitez pas à nous envoyer un email si vous souhaitez plus d'informations.
🇬🇧 To help you plan your ultimate break on Lac de Montriond, we've rounded up some of the best local events – both within the hotel and further afield. Feel free to send us an email if you'd like more information.

UCI Mountain Bike World Cup
septembre 7

-

septembre 17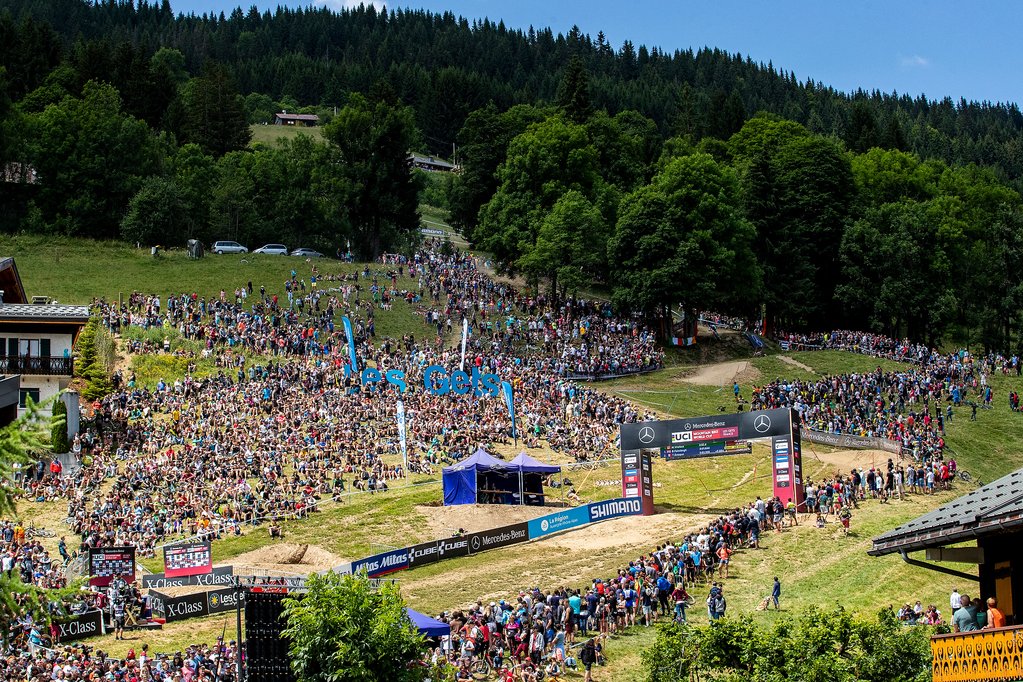 English below.
Les stations des Gets, de Morzine et de Châtel s'unissent pour accueillir le plus grand événement de mountain bike de la saison en septembre. Pour la première fois dans l'histoire de la Coupe du Monde Mountain Bike UCI, tous les formats de mountain bike seront réunis. Les meilleurs coureurs de mountain bike du monde entier seront là pour concourir, serez-vous là pour les encourager ? Qu'il pleuve ou qu'il vente, la foule est toujours au rendez-vous de cet événement de fin d'été.
The resorts of Les Gets, Morzine and Châtel will come together to host the biggest mountain bike event of the season this September.  For the first time in the history of the UCI Mountain Bike World Cup, all mountain bike formats will be brought together. The best mountain bike riders from around the world will be there to compete, will you be there to cheer them on? Come rain or shine, the crowds are always good fun at this end of summer event.