ÉVÉNEMENTS AU LAC DE MONTRIOND ET AU-DELÀ
Events at Lac de Montriond and beyond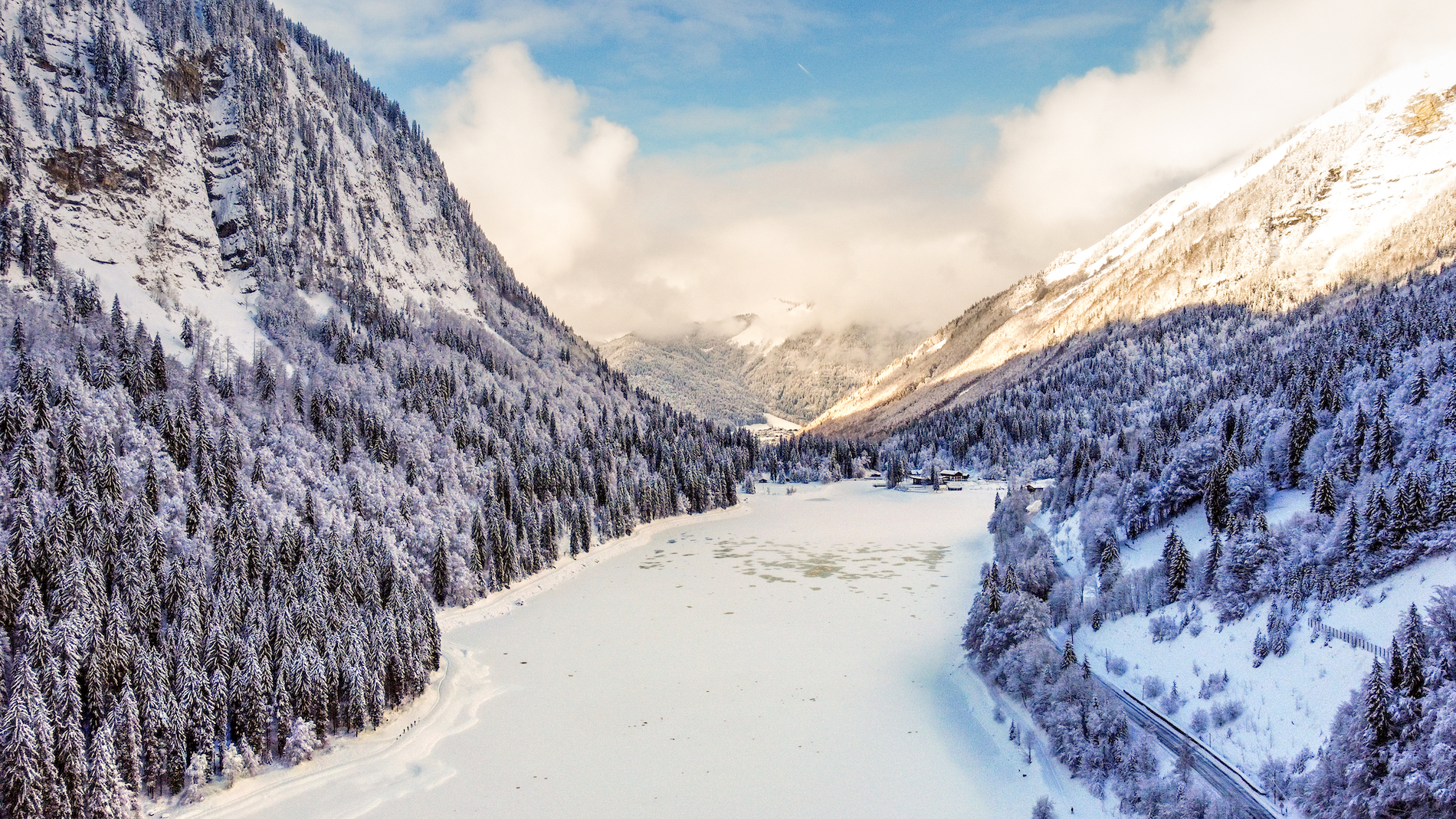 🇫🇷 Pour vous aider à planifier votre escapade ultime sur le lac de Montriond, nous avons rassemblé quelques-uns des meilleurs événements locaux – à la fois au sein de l'hôtel et plus loin. N'hésitez pas à nous envoyer un email si vous souhaitez plus d'informations.
🇬🇧 To help you plan your ultimate break on Lac de Montriond, we've rounded up some of the best local events – both within the hotel and further afield. Feel free to send us an email if you'd like more information.

The Ultimate Sunday Roast for Father's Day // Le rôti du dimanche ultime pour la fête des pères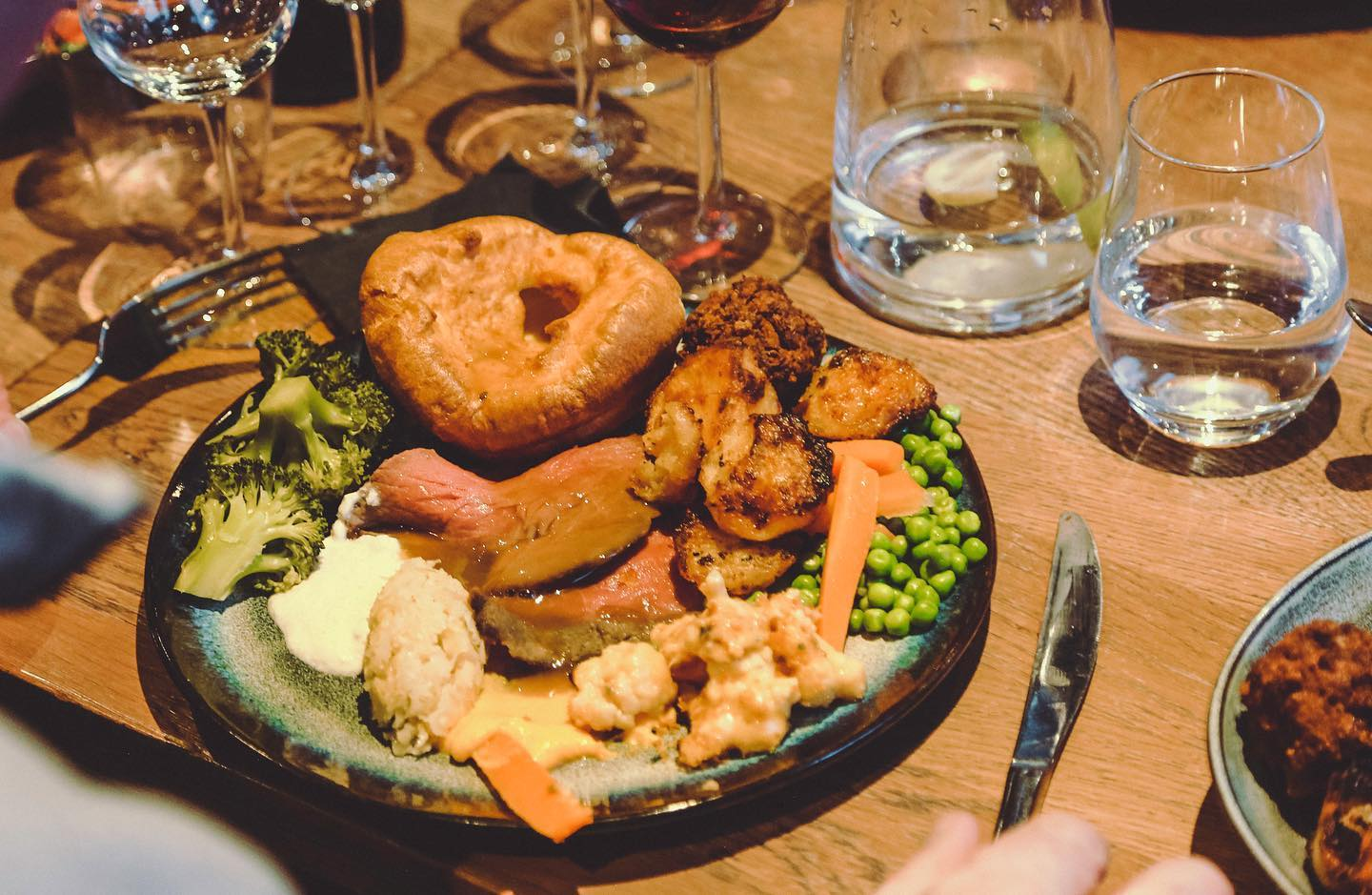 Serving every Sunday during spring, between the hours of 12noon and 3pm and 6pm and 9.30pm, it's our ultimate Sunday Roast.
Whatever the weather, a superb Sunday roast is the best way to spend time with friends or family on the shores of Lac de Montriond. Take a stroll around the lake then recharge in our cosy restaurant or on our sunny terrace, weather permitting!
Half portions of our Sunday roast are available for children under the age of 12 years, and there's an alternative dish available for children too.
*Note that if you're trying to book a table on the day, it's best to call us on +33 (0) 6 03 56 85 05
***
Servi tous les dimanches au printemps, entre 12h et 15h et entre 18h et 21h30, c'est notre ultime rôti du dimanche.
Quelle que soit la météo, une superbe rôtie dominicale est la meilleure façon de passer du temps entre amis ou en famille au bord du lac de Montriond. Promenez-vous autour du lac puis ressourcez-vous dans notre restaurant cosy ou sur notre terrasse ensoleillée si le temps le permet !
Des demi-portions de notre rôti du dimanche sont disponibles pour les enfants de moins de 12 ans, et un plat alternatif est également disponible pour les enfants.
*Notez que si vous essayez de réserver une table le jour même, il est préférable de nous appeler au +33 (0) 6 03 56 85 05
Évènements liés