ÉVÉNEMENTS AU LAC DE MONTRIOND ET AU-DELÀ
Events at Lac de Montriond and beyond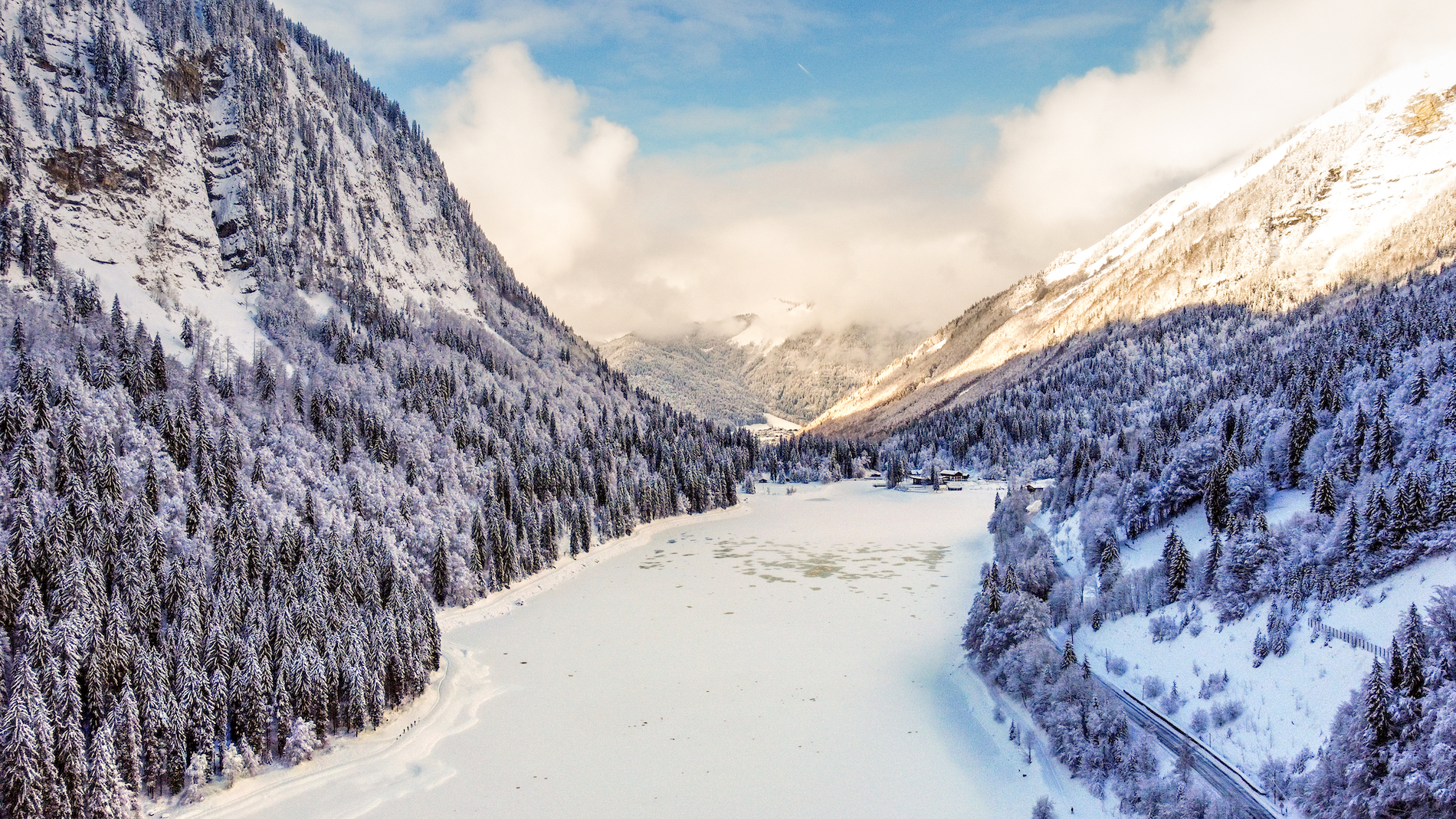 🇫🇷 Pour vous aider à planifier votre escapade ultime sur le lac de Montriond, nous avons rassemblé quelques-uns des meilleurs événements locaux – à la fois au sein de l'hôtel et plus loin. N'hésitez pas à nous envoyer un email si vous souhaitez plus d'informations.
🇬🇧 To help you plan your ultimate break on Lac de Montriond, we've rounded up some of the best local events – both within the hotel and further afield. Feel free to send us an email if you'd like more information.

Spartan Trifecta Weekend
juillet 1

-

juillet 2

30€ à 260€
English below
7 000 spartiates coiffés de bandeaux, de tous niveaux sportifs, se retrouveront à Morzine avec leurs supporters et leurs pom-pom girls. Morzine est un événement spécial dans le calendrier des Spartans en raison des parcours pittoresques et inhabituels proposés : traverser nos magnifiques lacs, escalader des montagnes escarpées, sauter dans des cascades naturelles, traverser de magnifiques pâturages et nager dans des rivières d'eau vive le 1er et le 2 juillet.
Cet événement est un Week-end Trifecta, donnant aux participants l'opportunité de compléter un Trifecta (le 5k Sprint 5l, le 10k Super et le 21k Beast 21K/50k Ultra) en un week-end et de se qualifier pour le Championnat du Monde Trifecta à Sparta, en Grèce.
7000 Spartans of all kinds of sporting ability will convene in Morzine along with their supporters and cheerleaders.  Morzine is a special event on the Spartan calendar due to the picturesque and unusual routes on offer: crossing our beautiful lakes, climbing steep mountains, jumping into natural waterfalls, crossing stunning pastures and swimming in white water rivers on 1 and 2 July.
This event is a Trifecta Weekend, giving participants the opportunity to complete a Trifecta (the 5k Sprint 5l, the 10k Super and the  21k Beast 21K/50k Ultra) in one weekend and qualify for the Trifecta World Championship in Sparta, Greece.