ÉVÉNEMENTS AU LAC DE MONTRIOND ET AU-DELÀ
Events at Lac de Montriond and beyond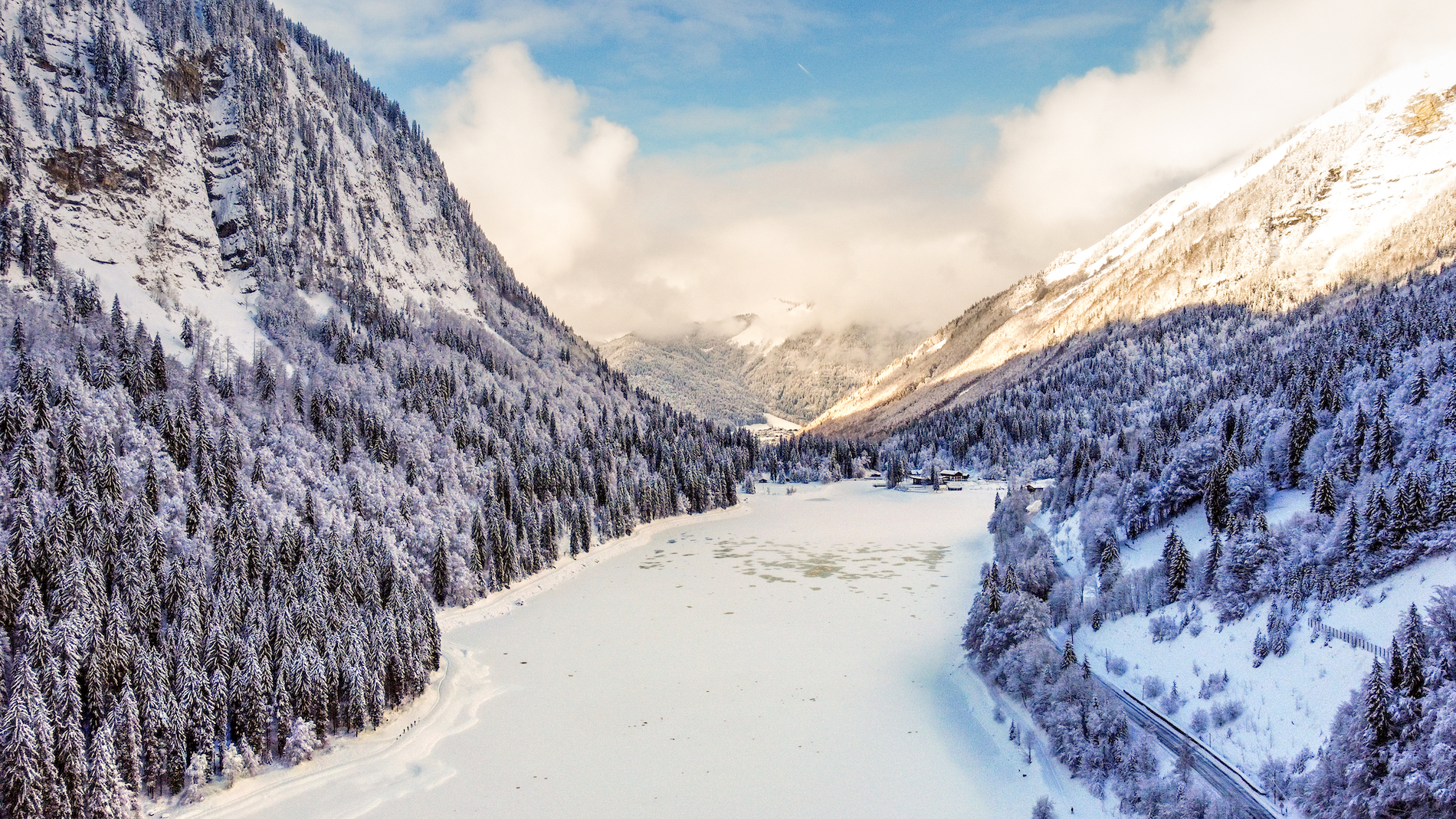 🇫🇷 Pour vous aider à planifier votre escapade ultime sur le lac de Montriond, nous avons rassemblé quelques-uns des meilleurs événements locaux – à la fois au sein de l'hôtel et plus loin. N'hésitez pas à nous envoyer un email si vous souhaitez plus d'informations.
🇬🇧 To help you plan your ultimate break on Lac de Montriond, we've rounded up some of the best local events – both within the hotel and further afield. Feel free to send us an email if you'd like more information.

Rock the Pistes Festival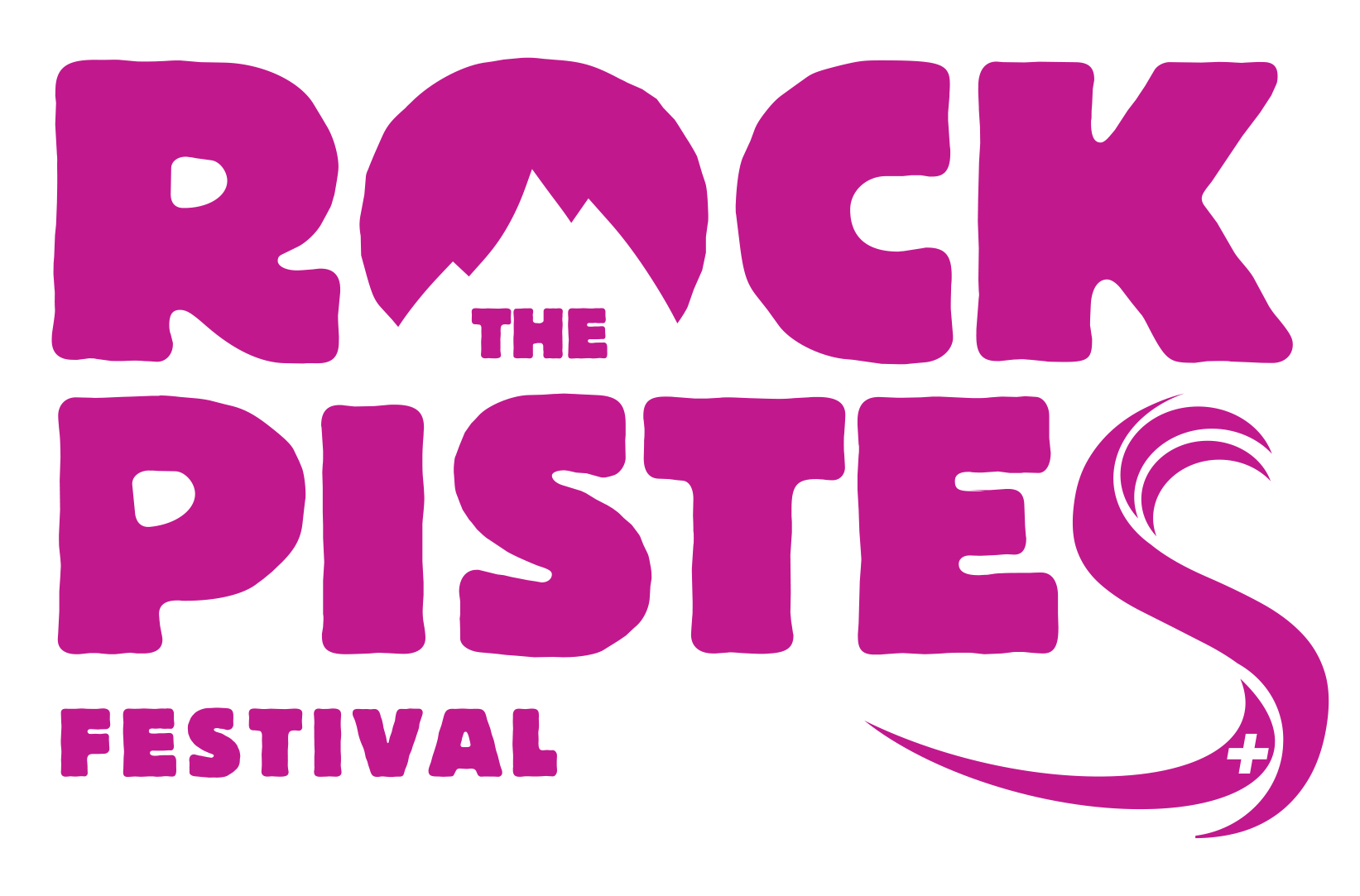 Réunissant 28 000 festivaliers, 5 concerts à l'heure du déjeuner et 30 concerts après-ski dans les 12 stations françaises et suisses du domaine des Portes du Soleil.  Suzane et Eagle-Eye Cherry sont parmi les têtes d'affiche.  Consultez le site web pour savoir qui d'autre se produira.
12ème Champéry-Les Crosets
13 Morzine-Les Gets
15 Montriond-Les Lindarets-Avoriaz ski area
17ème Châtel
18 Morgins
Bringing together 28,000 festival goers, 5 lunchtime concerts and 30 après-ski concerts across the 12 French and Swiss resorts of the Portes du Soleil area.  Suzane and Eagle-Eye Cherry are amongst the headliners.  Check the website for updates on who else will be playing.
12th Champéry-Les Crosets
13th Morzine-Les Gets
15th Montriond-Les Lindarets-Avoriaz ski area
17th Châtel
18th Morgins
Évènements liés