ÉVÉNEMENTS AU LAC DE MONTRIOND ET AU-DELÀ
Events at Lac de Montriond and beyond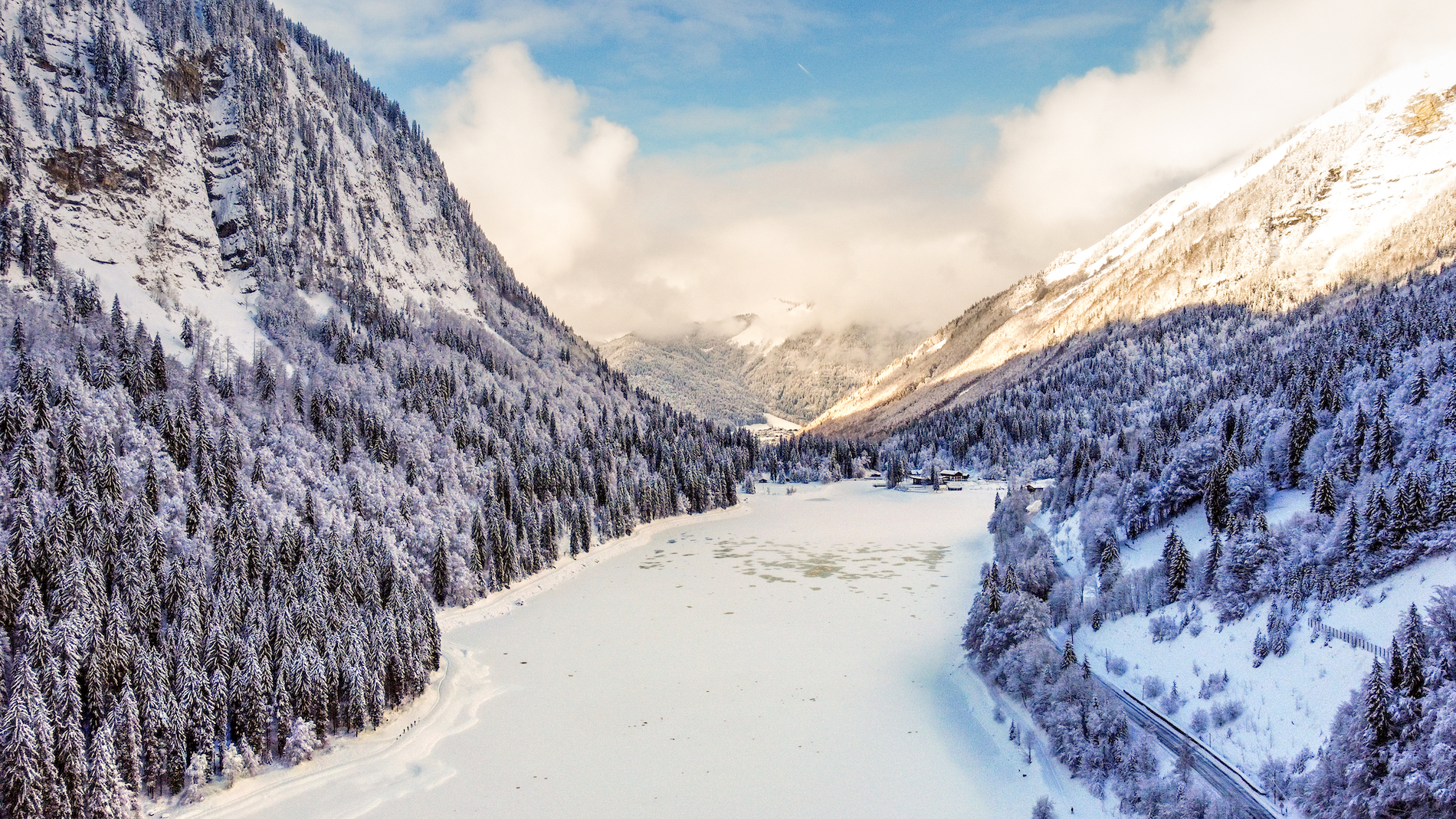 🇫🇷 Pour vous aider à planifier votre escapade ultime sur le lac de Montriond, nous avons rassemblé quelques-uns des meilleurs événements locaux – à la fois au sein de l'hôtel et plus loin. N'hésitez pas à nous envoyer un email si vous souhaitez plus d'informations.
🇬🇧 To help you plan your ultimate break on Lac de Montriond, we've rounded up some of the best local events – both within the hotel and further afield. Feel free to send us an email if you'd like more information.

Raclette Mondays // Les lundis raclette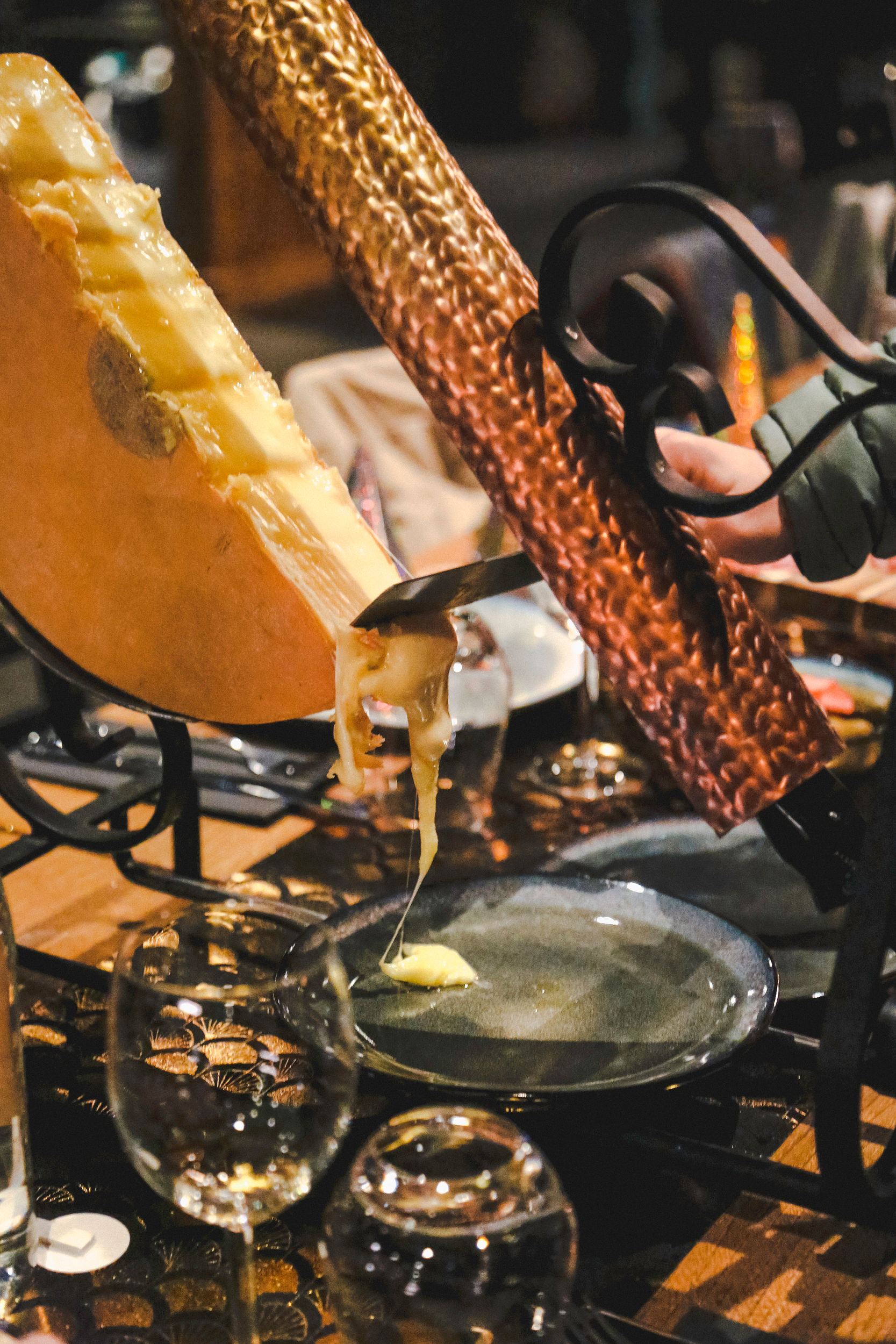 Each Monday evening during the summer season we'll host a traditional Raclette night, with a menu that includes a never-ending wheel of Raclette cheese served at your table, alongside plates of charcuterie, salad, potatoes and unlimited house red or white wine for just €33.50 per person. Raclette night is a fantastic and memorable Savoyarde holiday experience! Upgrade your Raclette to feature a smoked version from the local Ferme du Caly for an extra €3 per person.
*Note that our regular summer menu isn't available on these evenings but vegan and vegetarian alternatives are available on request, please email us in advance to arrange.
**********
Chaque lundi soir pendant la saison estivale, nous organiserons une soirée raclette traditionnelle, avec un menu qui comprend une roue de fromage à raclette sans fin servie à votre table, ainsi que des assiettes de charcuterie, salade, pommes de terre et vin rouge ou blanc maison à volonté. La soirée raclette est une expérience de vacances savoyarde fantastique et mémorable ! Améliorez votre Raclette pour proposer une version fumée de la Ferme du Caly locale pour un supplément de 3 € par personne.
*Notez que notre menu d'été régulier n'est pas disponible ces soirs-là, mais des alternatives végétaliennes et végétariennes sont disponibles sur demande, veuillez nous envoyer un e-mail à l'avance pour organiser.
RÉSERVEZ VOTRE TABLE MAINTENANT
Évènements liés