ÉVÉNEMENTS AU LAC DE MONTRIOND ET AU-DELÀ
Events at Lac de Montriond and beyond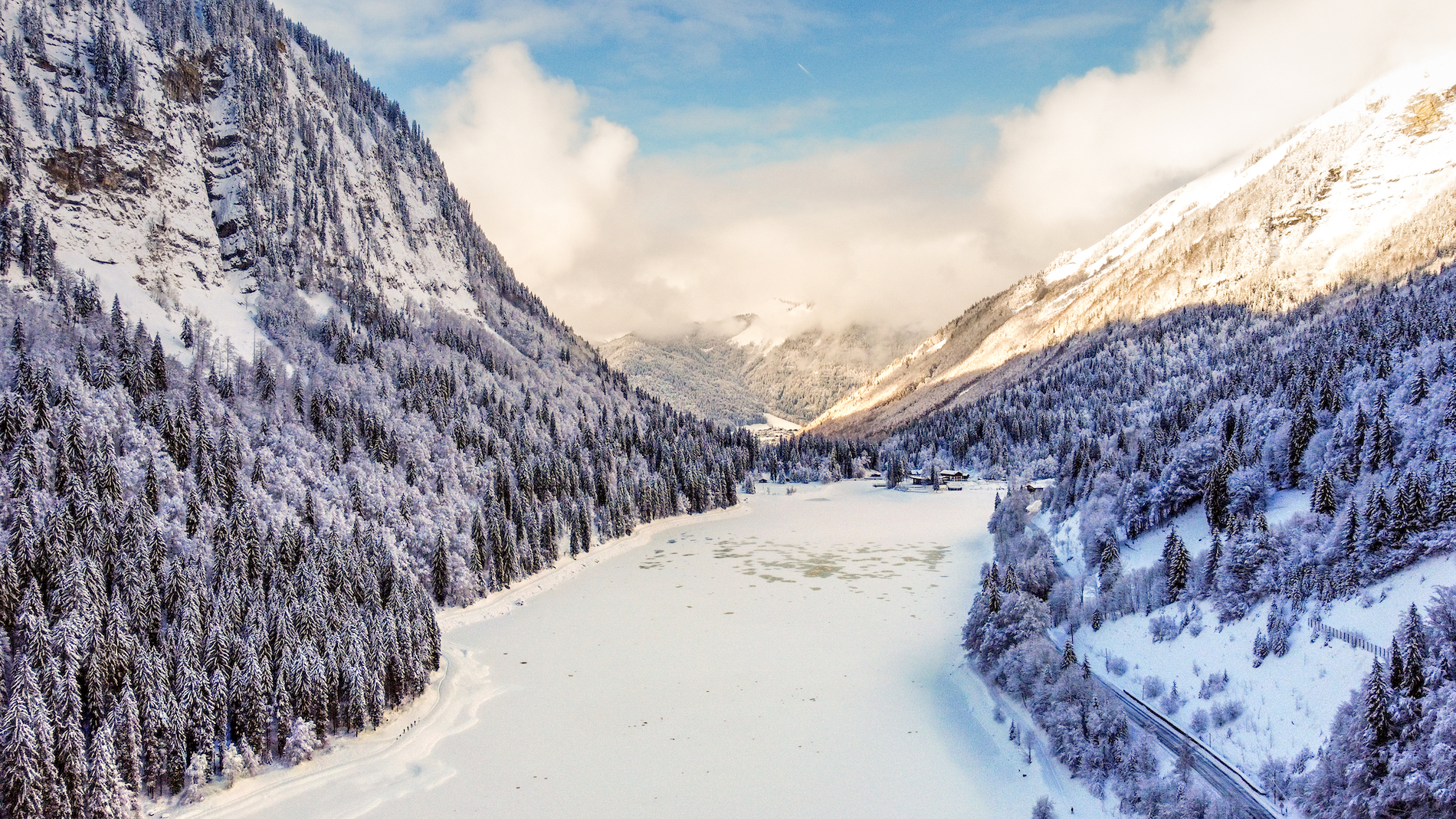 🇫🇷 Pour vous aider à planifier votre escapade ultime sur le lac de Montriond, nous avons rassemblé quelques-uns des meilleurs événements locaux – à la fois au sein de l'hôtel et plus loin. N'hésitez pas à nous envoyer un email si vous souhaitez plus d'informations.
🇬🇧 To help you plan your ultimate break on Lac de Montriond, we've rounded up some of the best local events – both within the hotel and further afield. Feel free to send us an email if you'd like more information.

Pass'Portes du Soleil
juin 23

-

juin 25

16€ à 64€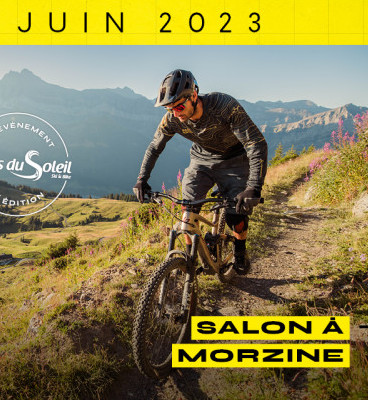 English below.
La 19e édition de cet événement majeur de VTT se déroule sur trois jours, les 23, 24 et 25 juin.
La boucle est d'une longueur d'environ 80 km avec un profil descendant, environ 6000m de descente et 1000m de montée. Le départ peut être donné dans l'une des 8 stations des Portes du Soleil françaises et suisses. Il y a des épreuves pour hommes, femmes, enfants et e-MTB. Il y a également un salon professionnel, où des marques de renommée mondiale viennent présenter leur dernier matériel.
Spectateurs, il y a quelque chose pour vous aussi… la Pass'Portes Pedestre, une épreuve de marche pour ceux qui voyagent avec des Pass'Porters VTT. Des randonnées balisées mais non accompagnées, au départ des stations, se dérouleront en parallèle de l'épreuve principale de VTT. Pourquoi ne pas s'arrêter pour une dégustation dans une ferme locale par exemple !
Les prix sont de 64 euros pour les adultes, 27 euros pour les enfants et 16 euros pour les piétons.
The 19th edition of this  major MTB event takes place over three days on 23, 24 and 25 June.  
The loop is about 80km long with a downhill profile, about 6000m of descent and 1000m of ascent.  You can start from one of 8 resorts across the French and Swiss Portes du Soleil area.  There are men's, women's, kids and e-MTB events.  There's also a trade show, where world-renowned brands come and showcase their latest equipment.
Spectators, there's something for you too… the Pass'Portes Pedestre, a walking event for those travelling with MTB Pass'Porters. Marked but not accompanied walks starting from resort villages will run in parallel to the main MTB event. Why not stop for a tasting at a local farm for example!
Prices are €64 for adults, €27 for children and €16 for pedestrians.