ÉVÉNEMENTS AU LAC DE MONTRIOND ET AU-DELÀ
Events at Lac de Montriond and beyond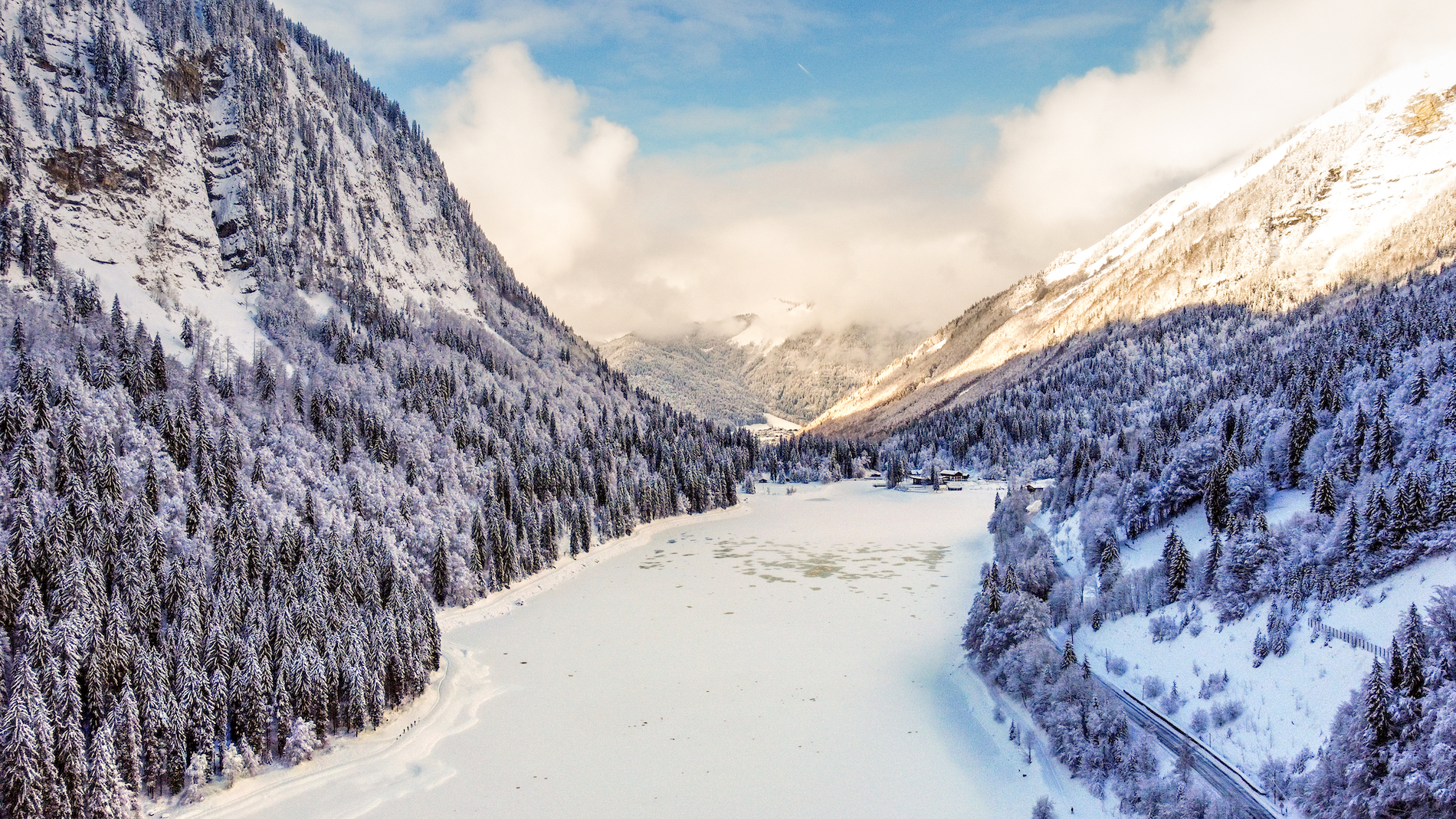 🇫🇷 Pour vous aider à planifier votre escapade ultime sur le lac de Montriond, nous avons rassemblé quelques-uns des meilleurs événements locaux – à la fois au sein de l'hôtel et plus loin. N'hésitez pas à nous envoyer un email si vous souhaitez plus d'informations.
🇬🇧 To help you plan your ultimate break on Lac de Montriond, we've rounded up some of the best local events – both within the hotel and further afield. Feel free to send us an email if you'd like more information.

Moules-Frites Night // Soirée moules-frites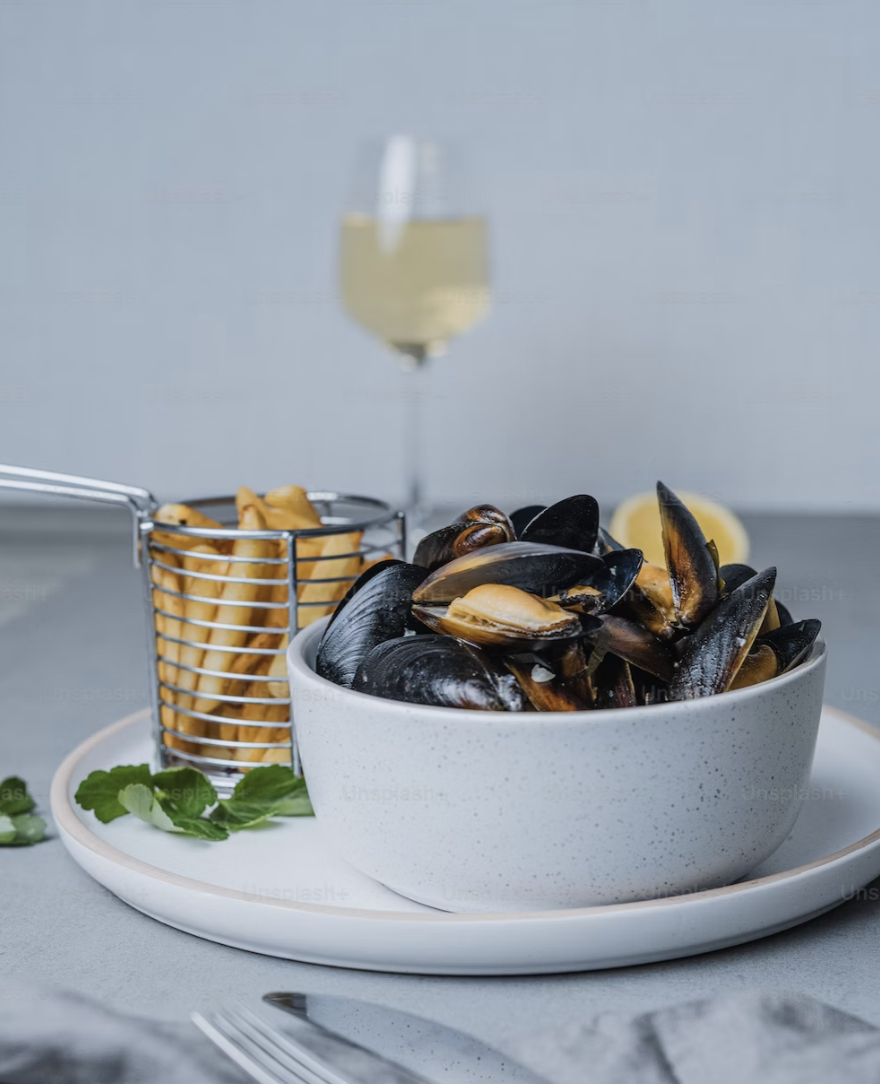 New for this summer season, each and every Wednesday evening we'll serve up five or more different varieties of moules-frites for you to enjoy on the shores of Lac de Montriond.
*Note that our regular summer menu isn't available on these evenings but vegan and vegetarian alternatives are available on request, please email us in advance to arrange.
**************
Nouveau pour cette saison estivale, chaque mercredi soir, nous vous proposerons au moins cinq variétés différentes de moules-frites à déguster sur les rives du lac de Montriond.
*Notez que notre menu d'été régulier n'est pas disponible ces soirs-là, mais des alternatives végétaliennes et végétariennes sont disponibles sur demande, veuillez nous envoyer un e-mail à l'avance pour organiser.
Évènements liés