ÉVÉNEMENTS AU LAC DE MONTRIOND ET AU-DELÀ
Events at Lac de Montriond and beyond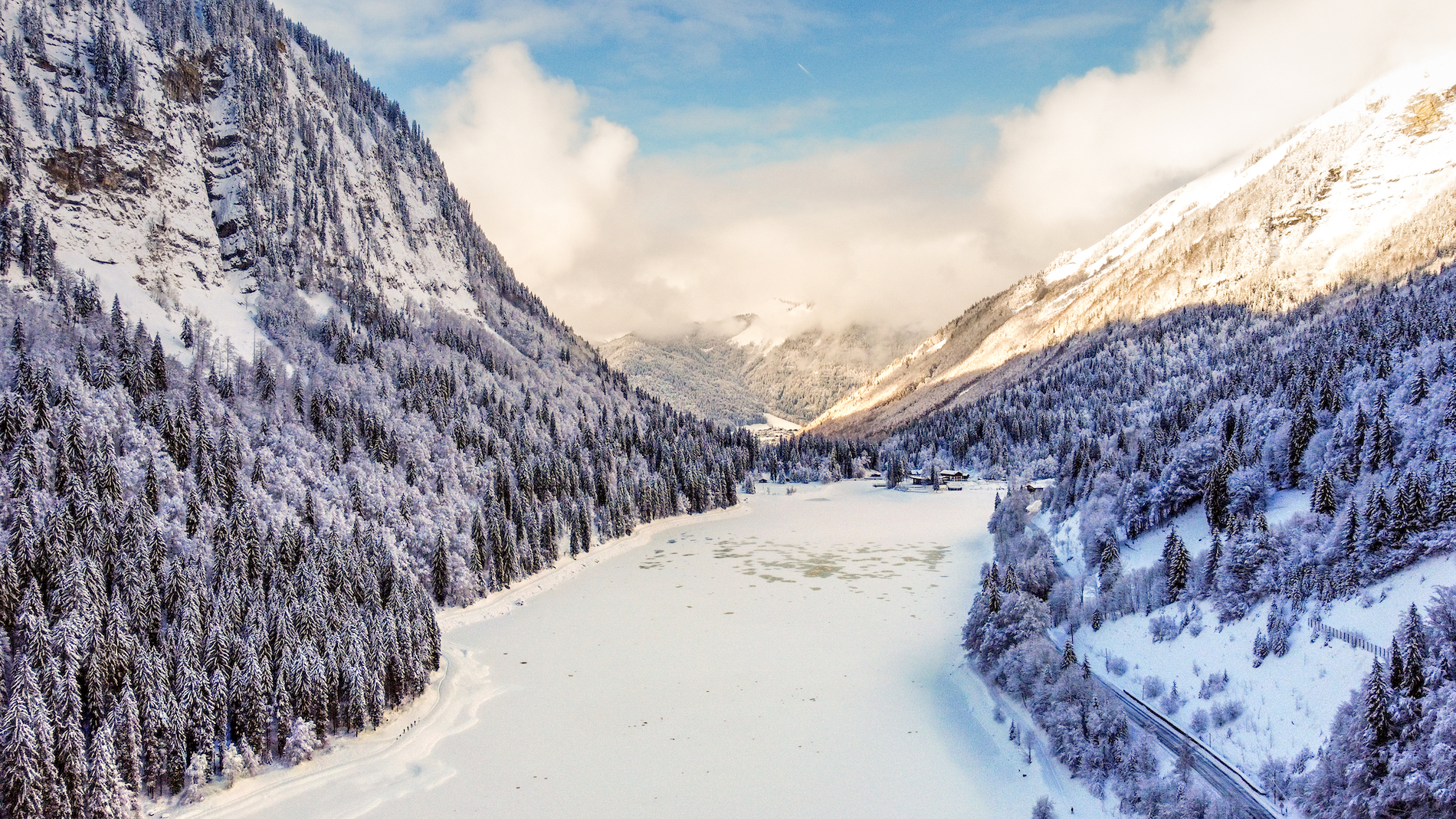 🇫🇷 Pour vous aider à planifier votre escapade ultime sur le lac de Montriond, nous avons rassemblé quelques-uns des meilleurs événements locaux – à la fois au sein de l'hôtel et plus loin. N'hésitez pas à nous envoyer un email si vous souhaitez plus d'informations.
🇬🇧 To help you plan your ultimate break on Lac de Montriond, we've rounded up some of the best local events – both within the hotel and further afield. Feel free to send us an email if you'd like more information.

Morzine-Montriond Triathlon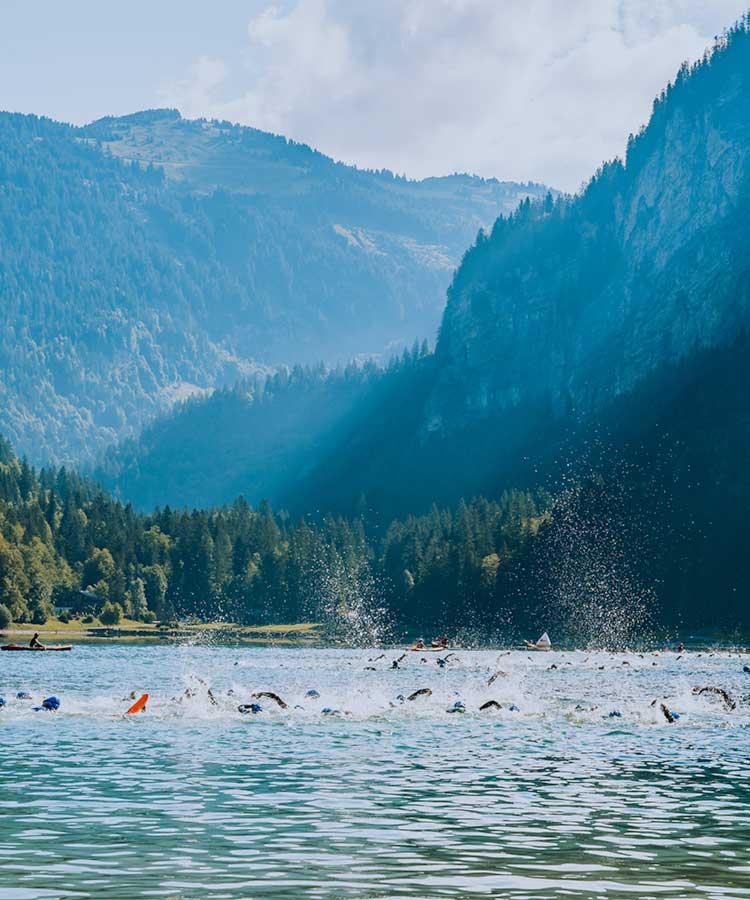 English below.
Ce triathlon commence par une natation dans les eaux alpines épiques du lac de Montriond, bordé par ses falaises mystiques. La partie cycliste monte et descend vers et depuis Avoriaz, une montée souvent incluse dans l'emblématique Tour de France. Enfin, la course à pied se déroule le long des rives de la Dranse, où les supporters se rassemblent pour encourager leurs champions le samedi 26 août. S'inscrire ici.
This triathlon starts with a swim through the epics Alpine water of Lake Montriond, banked by its mystical cliffs. The cycle element climbs and descends to and from Avoriaz, a climb often included in the iconic Tour de France.  Finally the running section is along the banks of the Dranse, where supporters gather to cheer their champions home on Saturday 26 August. Register here.