ÉVÉNEMENTS AU LAC DE MONTRIOND ET AU-DELÀ
Events at Lac de Montriond and beyond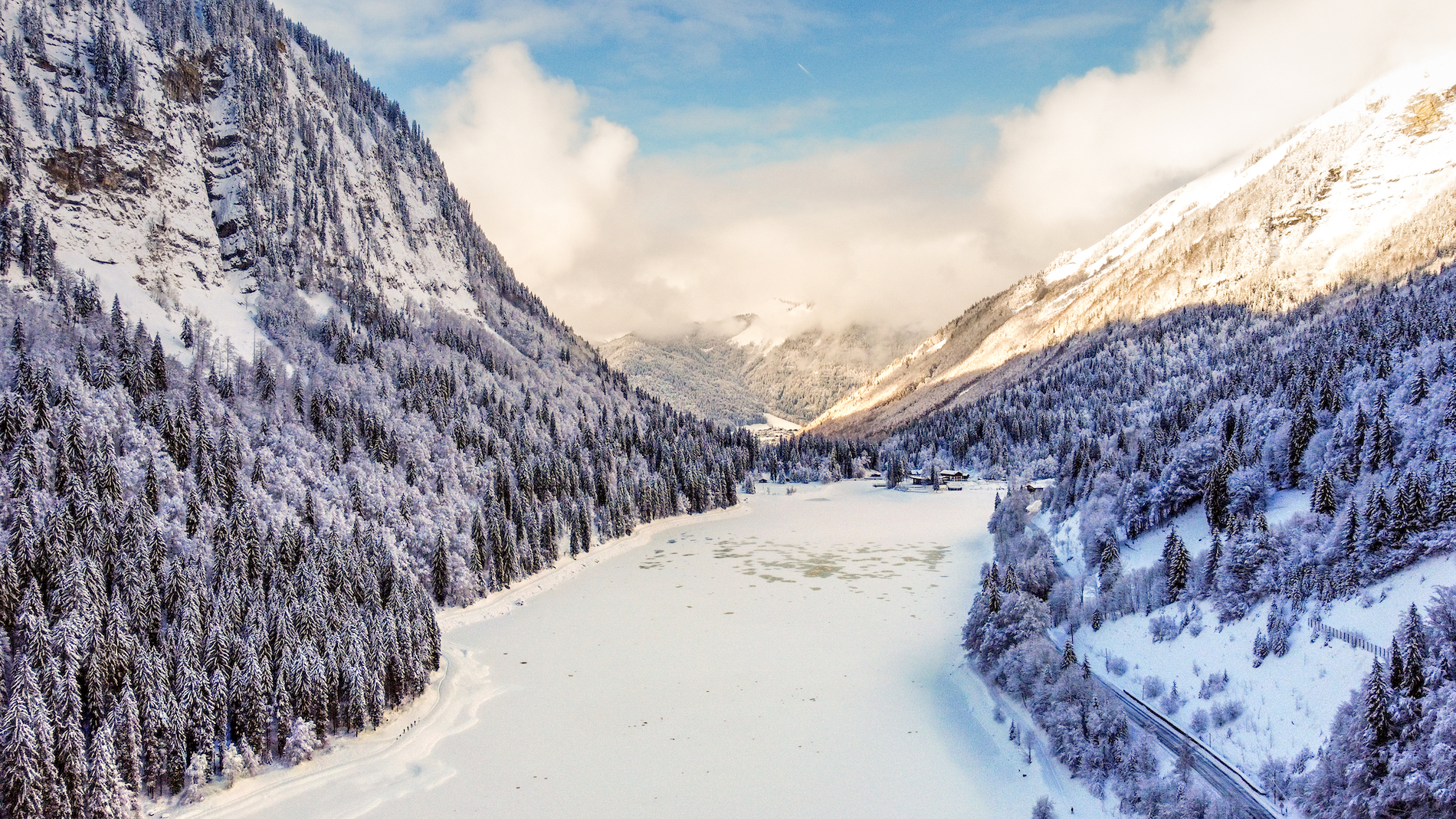 🇫🇷 Pour vous aider à planifier votre escapade ultime sur le lac de Montriond, nous avons rassemblé quelques-uns des meilleurs événements locaux – à la fois au sein de l'hôtel et plus loin. N'hésitez pas à nous envoyer un email si vous souhaitez plus d'informations.
🇬🇧 To help you plan your ultimate break on Lac de Montriond, we've rounded up some of the best local events – both within the hotel and further afield. Feel free to send us an email if you'd like more information.

Launching the Lac de Montriond Map // Lancement de la Carte Lac de Montriond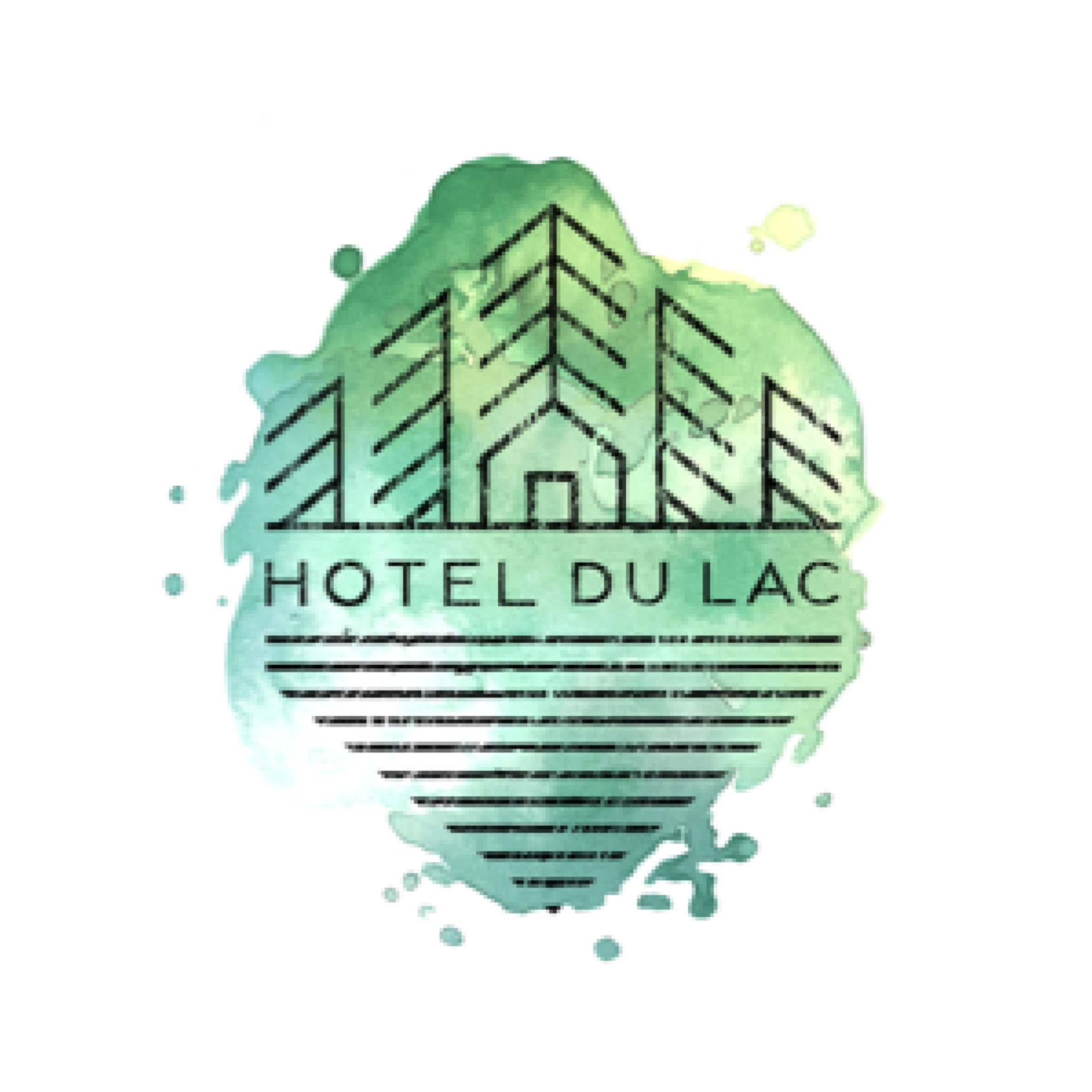 Today is your first opportunity to call into Hotel du Lac to collect your personal copy of our brand new Lac de Montriond Map. Commissioned by Hotel du Lac and designed by acclaimed artist RP Roberts, the map includes several features and activities around Lac de Montriond to help you make the most of your trip. We've also included details on the history of the lake, the wildlife that you might spot around the shoreline and more. The Lac de Montriond map is free of charge and makes the perfect souvenir of your time in this stunning natural location.
To celebrate the launch of our map, we invite you to join us for a special lunch today between 12noon and 3pm.
Évènements liés