ÉVÉNEMENTS AU LAC DE MONTRIOND ET AU-DELÀ
Events at Lac de Montriond and beyond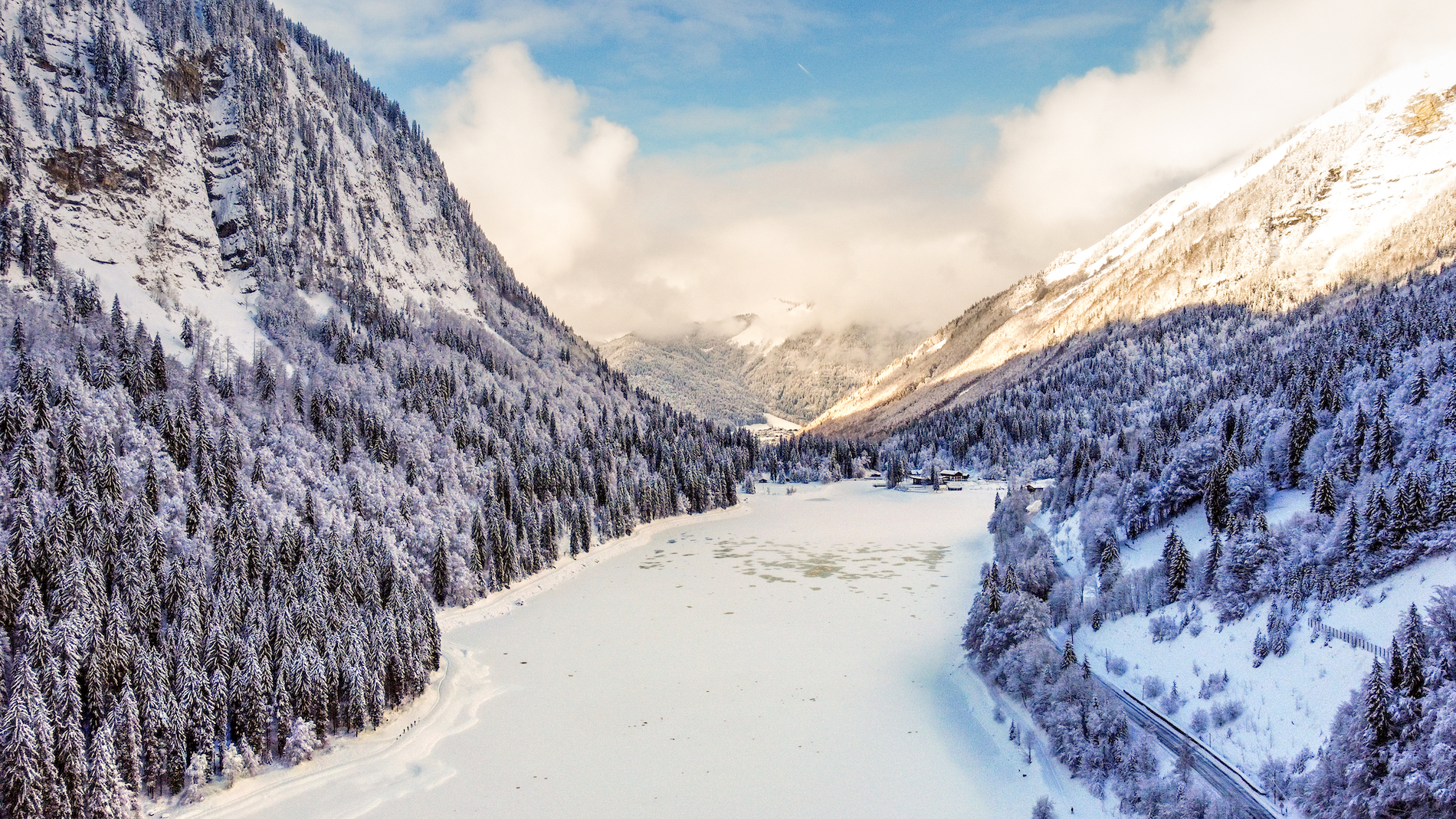 🇫🇷 Pour vous aider à planifier votre escapade ultime sur le lac de Montriond, nous avons rassemblé quelques-uns des meilleurs événements locaux – à la fois au sein de l'hôtel et plus loin. N'hésitez pas à nous envoyer un email si vous souhaitez plus d'informations.
🇬🇧 To help you plan your ultimate break on Lac de Montriond, we've rounded up some of the best local events – both within the hotel and further afield. Feel free to send us an email if you'd like more information.

La Fête du Lac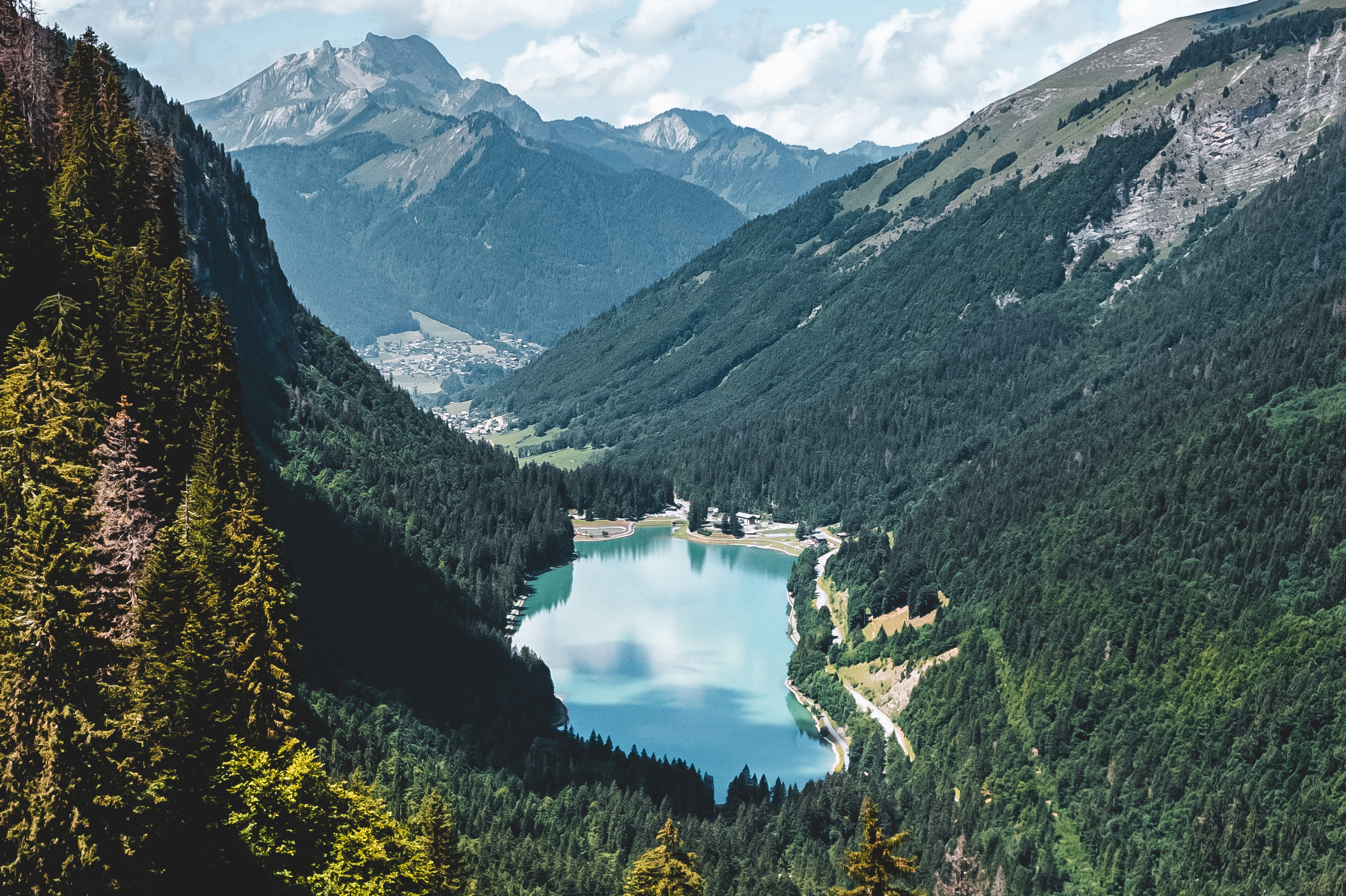 English below.
Montriond est en fête avec des animations toute la journée au lac avec comme clou du spectacle ses célèbres Feux du Lac à la nuit tombée.
Montriond is celebrating with activities throughout the day at the lake, with the famous Fireworks of the Lake as the highlight at nightfall.