ÉVÉNEMENTS AU LAC DE MONTRIOND ET AU-DELÀ
Events at Lac de Montriond and beyond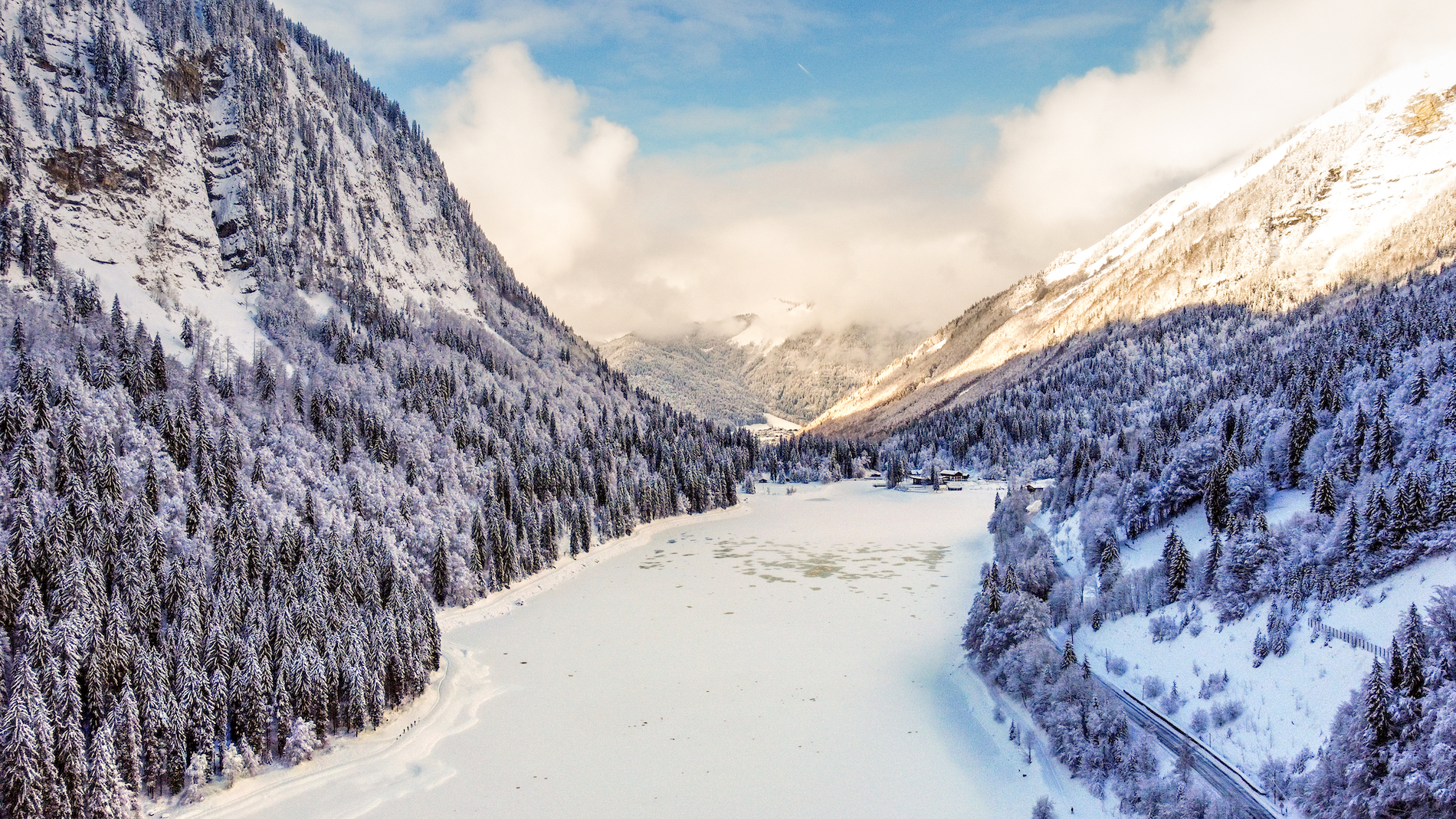 🇫🇷 Pour vous aider à planifier votre escapade ultime sur le lac de Montriond, nous avons rassemblé quelques-uns des meilleurs événements locaux – à la fois au sein de l'hôtel et plus loin. N'hésitez pas à nous envoyer un email si vous souhaitez plus d'informations.
🇬🇧 To help you plan your ultimate break on Lac de Montriond, we've rounded up some of the best local events – both within the hotel and further afield. Feel free to send us an email if you'd like more information.

Hockey sur Glace / Ice Hockey match!
mars 15 @ 8:30

-

11:30

Gratuit à 10€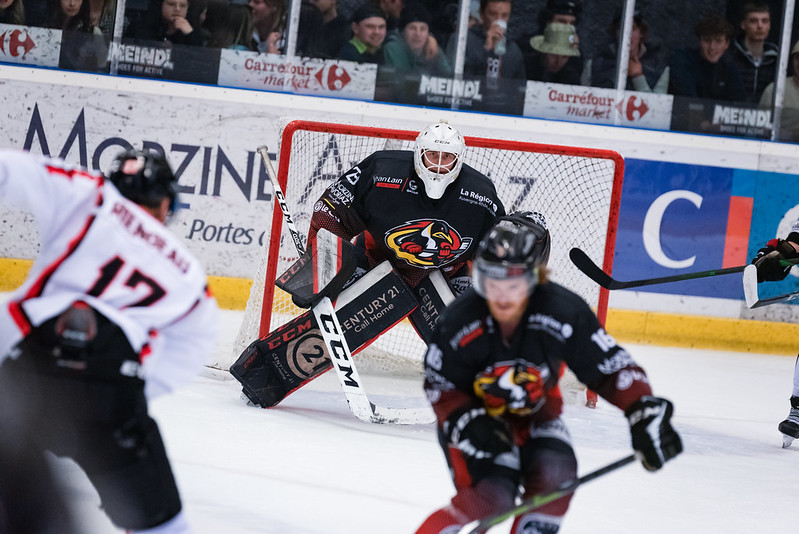 English below
Venez encourager l'équipe de hockey sur glace des Penguins de Morzine-Avoriaz dans la Skoda arena au centre de Morzine. L'ambiance est électrique, les boissons coulent à flot, les pauses sur la glace sont agrémentées de lumières, de musique, de jeux et de danse. En résumé, c'est une excellente soirée à Morzine.
Adultes à partir de 16 ans 10€, enfants de 5 à 15 ans 5€, gratuit pour les moins de 5 ans.
Come and cheer on the Morzine-Avoriaz's Penguins ice hockey team in the Skoda arena in the centre of Morzine. The atmosphere is electric, drinks are flowing, breaks on the ice are filled with lighting, music, games and dancing. All in all it's a great night out in Morzine.
Adults 16 and over 10€, children aged 5-15 5€, under 5s go free.