ÉVÉNEMENTS AU LAC DE MONTRIOND ET AU-DELÀ
Events at Lac de Montriond and beyond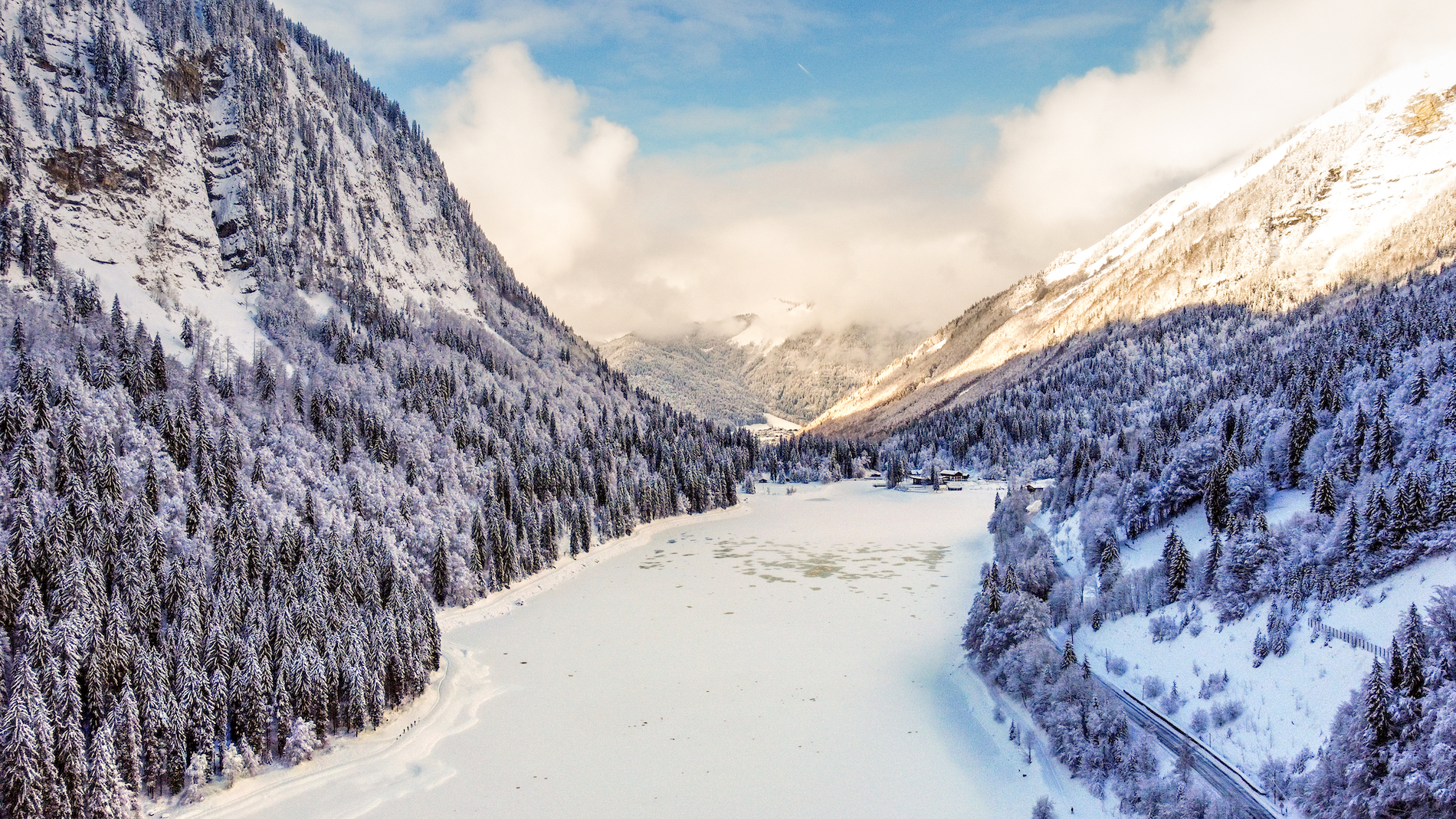 🇫🇷 Pour vous aider à planifier votre escapade ultime sur le lac de Montriond, nous avons rassemblé quelques-uns des meilleurs événements locaux – à la fois au sein de l'hôtel et plus loin. N'hésitez pas à nous envoyer un email si vous souhaitez plus d'informations.
🇬🇧 To help you plan your ultimate break on Lac de Montriond, we've rounded up some of the best local events – both within the hotel and further afield. Feel free to send us an email if you'd like more information.

Etape du Tour
English below.
Pour tous les amoureux de la Grande Boucle, la 31e édition de l'Etape du Tour s'installera à Morzine le 9 juillet et nous sommes impatients !  » L'étape du Tour de France  » est une étape de montagne qui réunit pas moins de 16 000 participants amateurs dans les mêmes conditions de course que les cyclistes professionnels. Au total, 152 km et 4100 m de dénivelé attendent les amateurs de cette étape hors du commun. Une expérience unique pour tous les participants, avec notamment le privilège de rouler sur des routes fermées dans des conditions optimales.
For all lovers of the Grande Boucle, the 31st edition of the Etape du Tour will set up shop in Morzine on 9 July and we are beyond excited!  "The Tour de France stage" is a mountain stage which brings together no less than 16,000 amateur participants in the same racing conditions as professional cyclists. In all 152km and 4100m of elevation gain await fans of this extra special étape.  A unique experience for all participants, in particular the privilege of riding on closed roads in optimal conditions.