ÉVÉNEMENTS AU LAC DE MONTRIOND ET AU-DELÀ
Events at Lac de Montriond and beyond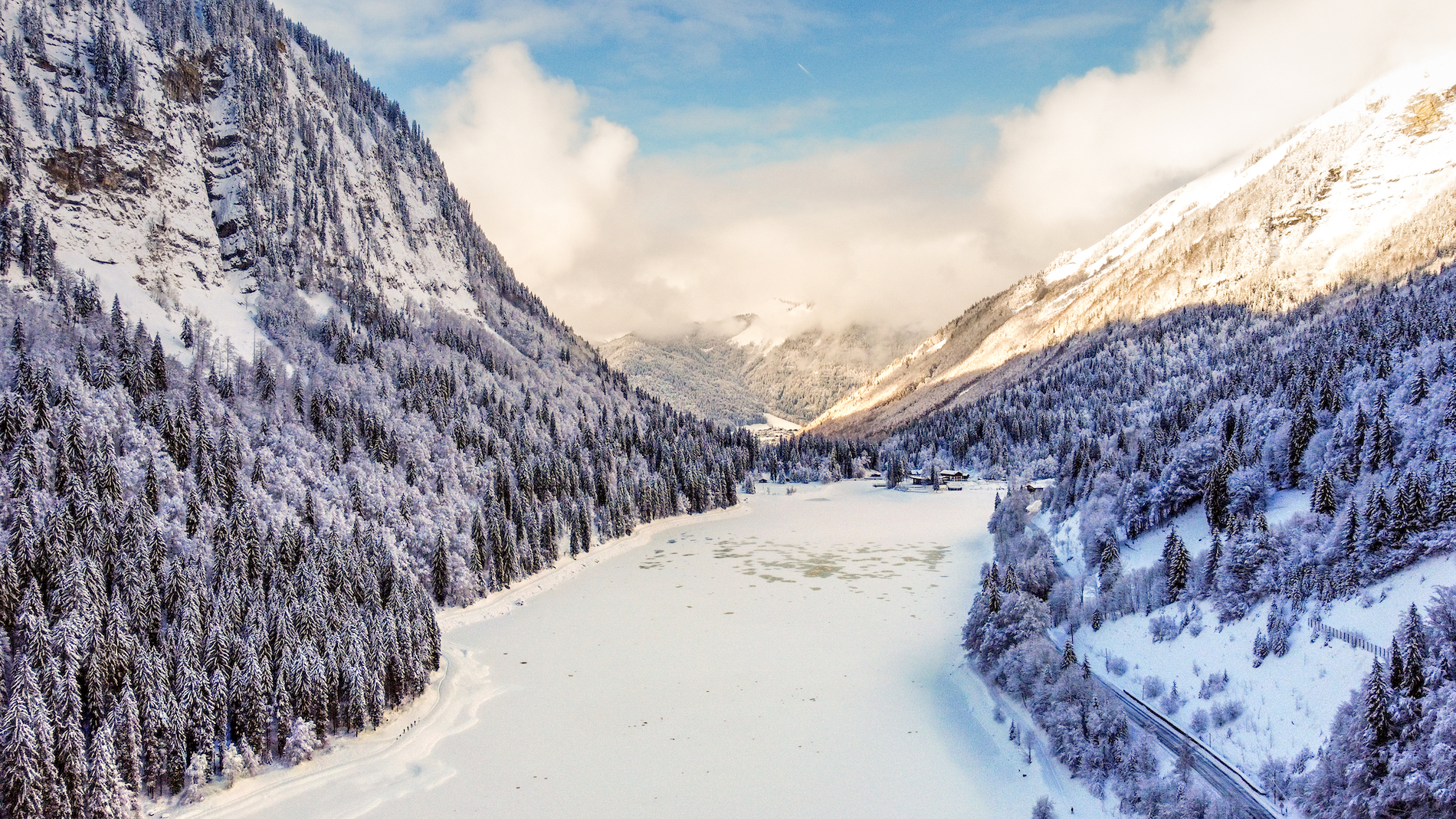 🇫🇷 Pour vous aider à planifier votre escapade ultime sur le lac de Montriond, nous avons rassemblé quelques-uns des meilleurs événements locaux – à la fois au sein de l'hôtel et plus loin. N'hésitez pas à nous envoyer un email si vous souhaitez plus d'informations.
🇬🇧 To help you plan your ultimate break on Lac de Montriond, we've rounded up some of the best local events – both within the hotel and further afield. Feel free to send us an email if you'd like more information.

Créer un village d'igloos / Create an igloo village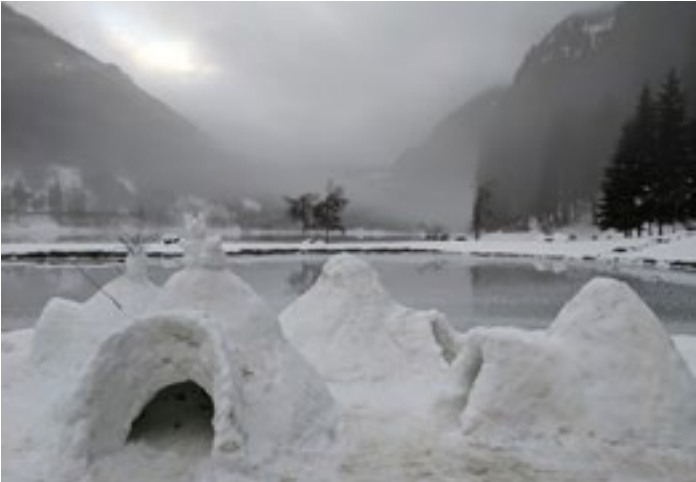 English below.
Et si on construisait un village d'igloos ? En famille ou entre amis, relevez le défi de construire votre propre igloo, guidé par nos experts Laëtitia et Maxime. Cette activité est ouverte aux personnes âgées de 7 ans et plus. De 9h à 12h et de 14h à 17h. 5€/personne pour une demi-journée. Inscription à l'office de tourisme de Montriond.
What if we built an igloo village? With family or friends, take up the challenge of building your very own igloo, guided by our experts Laëtitia and Maxime. This activity is open to those age 7 years and older. From 9am to 12pm and from 2pm to 5pm. 5€/person for half a day session. Registration at the Montriond tourist office.